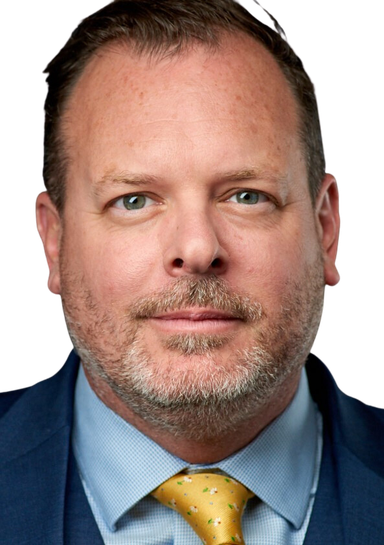 Greg Berkin
Lisata Therapeutics, Inc.
CIO, CISO and DPO
Mr. Berkin has 30 years of experience in the technical profession with 25 of those years providing unparalleled managerial experience, specializing in production systems, network engineering, facility operations, project management, hybrid cloud-computing, cybersecurity, and M&A activities. He currently serves on the BioNJ IT & Cybersecurity committee as well as being an advisor to other organizations including many non-profits.
Mr. Berkin is the CIO, CISO, and DPO for Lisata Therapeutics and has been with the company for almost 10 years, spearheading all IT responsibilities, and leading the strategy & execution of several M&A events from an IT and operations perspective. He also is co-founder of a Fractional CIO and Cybersecurity technology firm "Tech Strategy Leaders", serving clients nationwide and internationally.