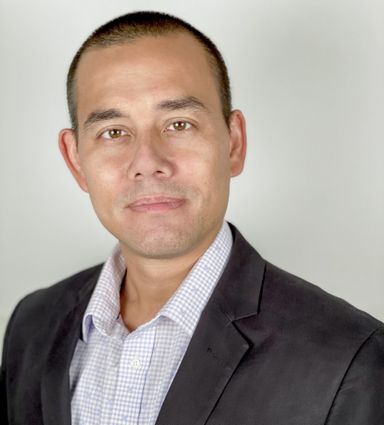 Huxley Barbee
BSIdesNYC / runZero
Security Evangelist
Huxley Barbee is a Security Evangelist at runZero (formerly Rumble Network Discovery), a company founded by Metasploit creator HD Moore that helps companies discover unmanaged devices for asset inventory.
Huxley previously worked for Cisco, Sparkpost, and most recently, Datadog – where he formulated the Datadog Cloud Security Platform. During his time there, he established a new security market presence & enabled the global sales force to grow sales by 482%.
Huxley spent over 20 years as a software engineer and security consultant. He attended his first DEF CON in 1999 and holds both CISSP and CISM certifications. On top of that, he's also an organizer of BSidesNYC.
He has a passion for bringing value to those around him and understanding what drives individuals and groups.
In 2016, he founded a consulting practice at Cisco providing security automation and orchestration to Fortune 500 customers.
Four years later, he brought Datadog's Cloud Security Platform to market. Now at runZero, he's helping organizations build comprehensive asset inventory.