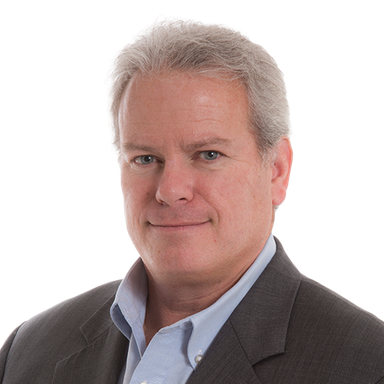 Kevin Burns, Draper's Chief Information Security Officer, is currently responsible for information security throughout the enterprise, as well as compliance, incident response, and security architecture. Mr. Burns previously worked for the Commonwealth of Massachusetts for twenty-two years, and from 2012, through 2016, held the position of CISO within the Executive Office of Administration and Finance. During his tenure at the Commonwealth, Mr. Burns was responsible for ensuring the security and confidentiality of the Commonwealth's constituents' data and private information, as well as ensuring that the executive branch agencies adhered to federal, state, and local compliance regulations. Mr. Burns came to the Commonwealth from the private sector in which he held financial management positions within the hazardous waste industry, as well has having worked for ADP, implementing financial and accounting applications throughout New England.
Mr. Burns is an adjunct professor at Boston College, teaching a course regarding Incident Response, and has been a guest lecturer at Northeastern University. Mr. Burns has been a lecturer and panelist for many cyber-related events, and has been involved in developing and consulting regarding cyber related course materials for Mass Bay Community College.
A lifelong resident of Massachusetts, Mr. Burns has resided on the South Shore for many years.