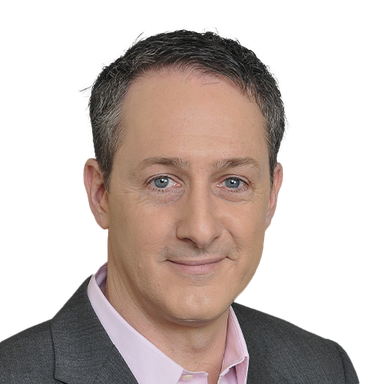 Mark Eggleston
Corporation Service Company
CISO
Mark Eggleston is a senior executive specializing in security and privacy program development and management. His unique background and expertise in information technology, program and people management combined with his diverse experience in managed care and health care provider systems has positioned him as a thought leader and frequent speaker. Mr. Eggleston currently is a Vice President, Chief Information Security Officer and Privacy Officer at a leading Philadelphia HMO where he leads the implementation and maturation of various security technologies and privacy initiatives and manages a business continuity and disaster recovery program and facility management.
Mr. Eggleston started his professional career serving as a Program Manager and Psychotherapist at a hospital serving children and adolescents. Later, Mr. Eggleston helped develop an internal compliance approach, complete with policies and tools, ensuring a geographically dispersed health care provider organization (across 19 states) complied with the Health Insurance Portability and Accountability Act of 1996 (HIPAA). Mr. Eggleston then transitioned to apply his HIPAA expertise to a local health plan. He then was promoted into a series of positions to direct a health plan's security and business continuity programs where he has helped to implement many successful security controls to include, single sign on (SSO), Identity and Access Management (IAM), vulnerability assessment program, and a comprehensive business continuity program.
Mr. Eggleston received his Bachelor of Science degree in Psychology from Radford University. Later, Mr. Eggleston received both his Masters in Social Work and his Post Baccalaureate Certificate in Management Information Systems, from Virginia Commonwealth University. Mr. Eggleston holds CHPS, CHPS and CISSP certifications.