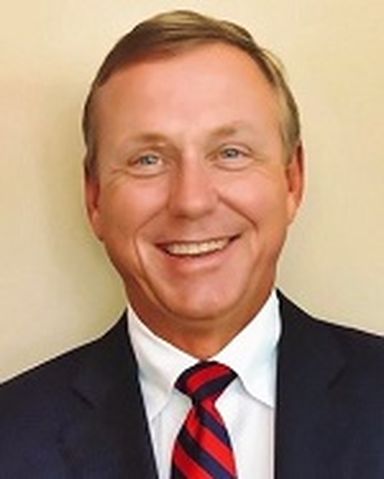 Rick Holmes
Union Pacific
Assistant VP & CISO
Rick Holmes is the Assistant Vice President Information Assurance and serves as the Chief Information Security Officer for Union Pacific Railroad, the world's largest transportation company. In his position, he is responsible for the Company's information security and disaster recovery programs. He has over 20 years of cyber security experience with Union Pacific. His current focus area is in risk management and the use of control frameworks, knowledge of attacker techniques, and applied information economics methods to evaluate and prioritize risk mitigation strategies.
Rick began his career with Union Pacific in 1986 as a member of the Corporate Audit Staff where he spent 12 years performing financial, operational, and information systems audits of Union Pacific Corporation's railroad, trucking, oil and gas, mining, hazardous waste, and logistics companies.
Rick transferred to Union Pacific Railroad's Information Technologies in 1999 as the Director of Information Security. Since then he has held IT leadership positions in security, infrastructure management, and application development. Prior to his current position, he was the CEO of PS Technology, a wholly owned subsidiary of Union Pacific Railroad that provides commercial software to the transportation industry. He returned to Union Pacific Railroad in 2017 to focus exclusively on the Company's information assurance program.