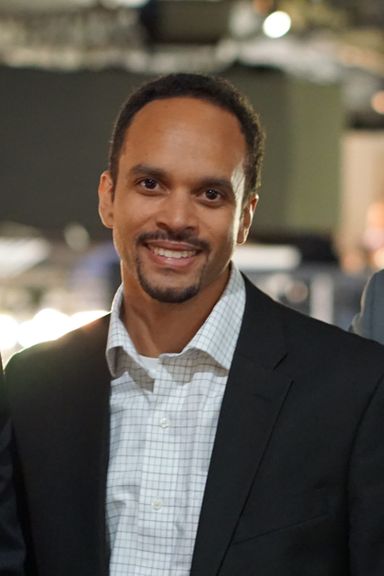 Tomás Maldonado is the Chief Information Security Officer (CISO) at the National Football League (NFL). He is globally responsible for leading the information security program for the League and its entities. Maldonado has over 23 years of experience in this area, having led global information security teams and programs at several large international organizations.
Prior to Joining the NFL, Maldonado was the CISO at International Flavors & Fragrances where he was globally responsible for establishing and leading the Cybersecurity & Technology Risk Management business unit.
Maldonado was also an executive director and CISO for the corporate sector of JPMorgan Chase, where he established and shaped the future direction of the security program and focus for the line of business. He was also a VP of technology risk management at Goldman Sachs where he worked on several key initiatives namely creating and leading the data loss protection program. He had additional opportunities at Schroders where he was the network security officer, Ernst & Young and Bloomberg LP.
Maldonado serves as an advisory board member to several innovative companies. He has several industry recognizable certifications: he is a CISSP, a CISM, a CDPSE, and a CRISC. He also holds a Bachelor of Science in computer science from Fordham University.