CSP #95 – The Value of Cyber Defense Competitions in Building a Strong SOC – Brian Wickenhauser
View Show Index
Full Audio
Segments
The Security Operations Center is often the first line of engagement for security incidents. It's essential that SOC teams are planned, practiced, and prepared to act. One of the best ways to do that? Cyber Defense Exercises. Join us as we discuss how these work and the value to the program. This segment is sponsored by Wiz. Visit https://securityweekly.com/wiz to learn more about them!
Guest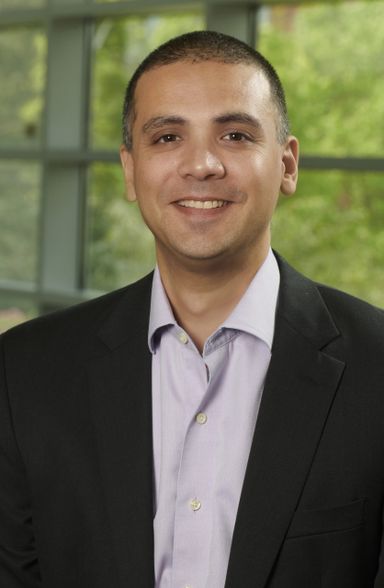 Brian Wickenhauser
Senior Vice President, Employee Access and Cryptographic Security at Mastercard
Brian Wickenhauser is senior vice president, Employee Access and Cryptographic Security, at Mastercard. In that role, he enables on-demand access to applications, platforms and systems for staff, while also providing assurance that logical and physical access is restricted to authorized and appropriate users.
Wickenhauser joined Mastercard in 2010 as an information security engineer and most recently served as vice president of security architecture. He holds a master's degree in cybersecurity management from Washington University – Saint Louis.
Host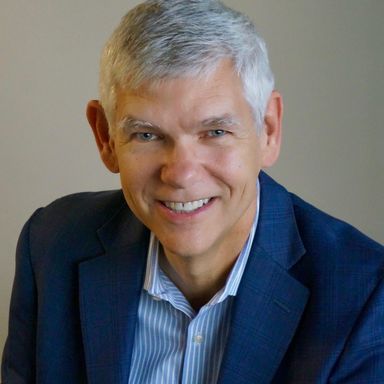 Todd Fitzgerald
Vice President, Cybersecurity Strategy at Cybersecurity Collaborative
Todd Fitzgerald has built information Fortune 500/large company security programs for 20 years. Todd serves as VP, Cybersecurity Strategy and Chairman of the Cybersecurity Collaborative Executive Committee, was named 2016–17 Chicago CISO of the Year, ranked Top 50 Information Security Executive, authored 4 books including #1 Best Selling and 2020 CANON Hall of Fame Winner CISO COMPASS: Navigating Cybersecurity Leadership Challenges with Insights from Pioneers (2019), ground-breaking CISO Leadership: Essential Principles for Success, as well as contributions to a dozen others. Todd held senior leadership positions at Northern Trust, Grant Thornton International, Ltd, ManpowerGroup, WellPoint (Anthem) Blue Cross Blue Shield/ National Government Services, Zeneca/Syngenta, IMS Health and American Airlines.