Still Alive – ASW #74
View Show Index
Full Audio
Segments
Pawan Shankar is the Senior Product Marketing Manager of Sysdig. Sysdig is very excited to announce the launch of Sysdig Secure 2.4! With this release, Sysdig adds runtime profiling to enhance anomaly detection and introduces brand new interfaces that improve runtime security policy creation and vulnerability reporting.
To learn more about Sysdig, visit: https://securityweekly.com/sysdig
Full Show Notes: https://wiki.securityweekly.com/ASW_Episode74
Guest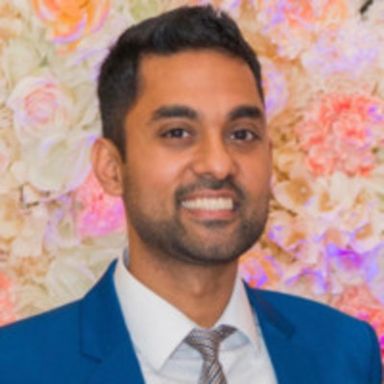 Pawan Shankar
Senior Product Marketing Manager - Security at Sysdig
Pawan Shankar has over 8 years of experience in enterprise networking and security. Previously, he worked for Cisco as a SE and a PM working with large enterprises on datacenter/cloud networking and security solutions. He also spent time at Dome9 (acquired by Check Point) leading their security and compliance product marketing efforts. He is now a senior PMM at Sysdig focusing on their container security product – Sysdig Secure. Pawan holds a B.S. in Electrical Engineering from UCLA and an MBA from UC Berkeley Haas.
We interview Azi Cohen the Co-founder of WhiteSource. He will be talking about Application security has undergone a transition in recent years, as information security teams testing products before release became irrelevant, developers started playing a leading role in the day-to-day operational responsibility for application security.
We then interview Jeff Hudson the CEO of Venafi. He will talk about code signing that has been used to verify the integrity of software, and nearly every organization relies on it to confirm their code has not been corrupted with malware.
Full Show Notes: https://wiki.securityweekly.com/ASW_Episode74