Massive valuations and acquisitions – Cato, Cisco, Splunk & SentinelOne! – ESW #332
This week we talk about finding, acquisitions and the state of the market. If you're interested in cybersecurity market discussion, this is the episode for you.
We also discuss what makes a cybersecurity influencer.
Full episode and show notes
Announcements
Join us at an upcoming Official Cyber Security Summit in a city near you! This series of one-day, invitation-only, executive level conferences are designed to educate senior cyber professionals on the latest threat landscape. We are pleased to offer our listeners $100 off admission when you use code SecWeek23 to register. Visit securityweekly.com/cybersecuritysummit to learn more and register today!
Hosts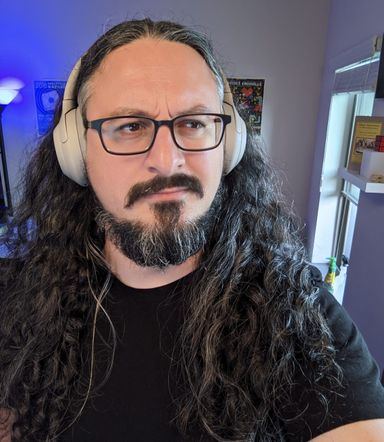 Adrian Sanabria
Director of Product Marketing at Valence Security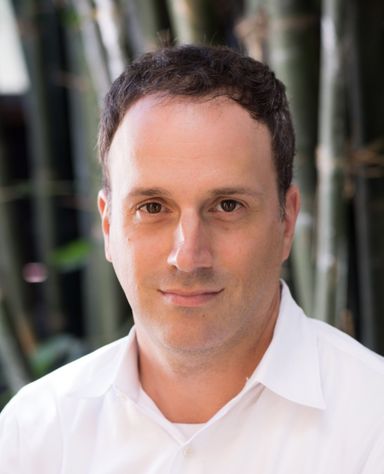 Tyler Shields
Fractional CMO, Cyber Angel Investor and Advisor at 90 Degree Ventures