HTTP/2 Rapid Reset, Curl's SOCKS5 Bug, Standardizing CycloneDX, AI Bug Bounty – ASW #259
How HTTP/2's rapid reset is abused for DDoS, a look at the fix for Curl's recent high severity bug, OWASP moves to make CycloneDX a standard, Microsoft deprecates NTLM, VBScript, and old TLS -- while also introducing an AI bug bounty program.
Full episode and show notes
Announcements
You can now find us on Instagram! Follow us for highlight reels, giveaway announcements, and more at SecWeekly.
Hosts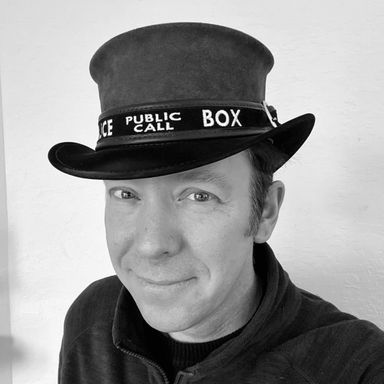 Mike Shema
Tech Lead at Block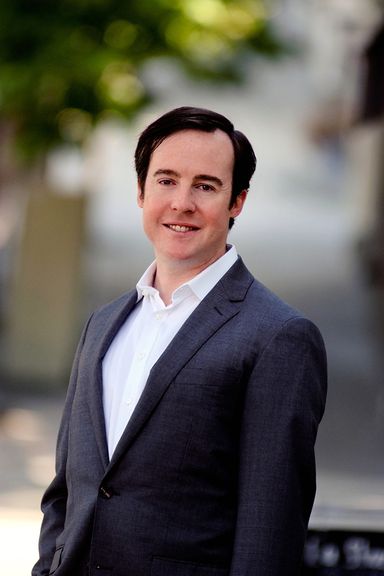 John Kinsella
Co-founder & CTO at Cysense