Data Lakes – Security's Savior, or Waste of Money? Also, the News! – ESW #334
On this week's news segment, we go down a bit of a rabbit hole on data lakes and have a GREAT conversation about where security data wrangling might or might not go in the future. We also discuss Nord Security's funding and $3B valuation, try to figure out what Synqly is doing, and discuss IronNet's demise.
We also find out which email solution is more secure (at least, according to insurance claim data), Google or Microsoft!
We wrap up, learning that forms of CAPTCHAs are apparently broken now, $3800 gets you a gaming PC in the shape of a sneaker, and someone has created the DevOps equivalent of dieselgate!
Full episode and show notes
Announcements
You can now find us on Instagram! Follow us for highlight reels, giveaway announcements, and more at SecWeekly.
Hosts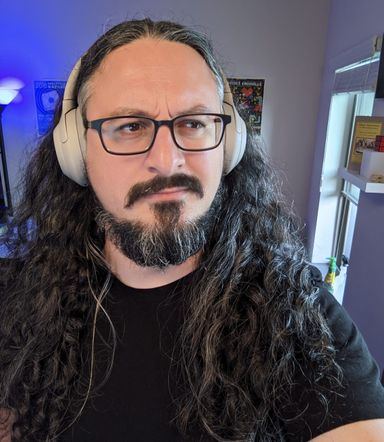 Adrian Sanabria
Director of Product Marketing at Valence Security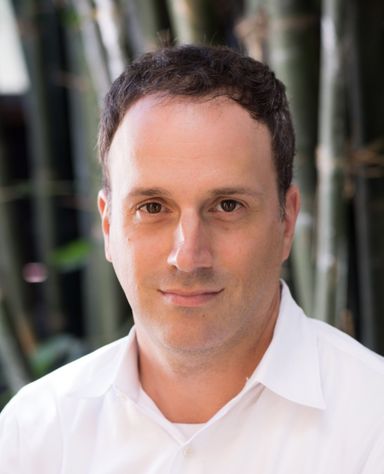 Tyler Shields
Fractional CMO, Cyber Angel Investor and Advisor at 90 Degree Ventures