What does it mean for AI to be trustworthy? – Pamela Gupta – ESW #335
The world of AI is exploding, as excitement about generative AI creates a gold rush. We've already seen a huge number of new GenAI-based startups, products, and features flooding the market and we'll see a lot more emerge over the next few years. Generative AI will transform how we do business and how we interact with businesses, so right now is an excellent time to consider how to adopt AI safely.
Pamela Gupta's company literally has "trust" and "AI" in the name (Trusted.ai), so we couldn't think of anyone better to come on and have this conversation with.
Interview Resources:
Full episode and show notes
Announcements
Security Weekly Listeners: We are celebrating the milestone of reaching over 1,000 members of our CISO community. The Cybersecurity Collaboration Forum is a one-stop shop for executive collaboration comprised of CISOs across various industries. If you want to be part of this growing community of CISOs, join us as a member or technology partner. To learn more, visit: securityweekly.com/cybersecuritycollaboration
Guest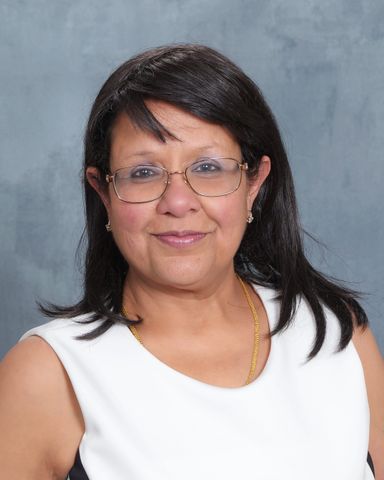 Pamela Gupta
CEO at Trusted AI, an OutSecure Company
Pamela Gupta is CEO of Trusted AI and a global industry expert on Digital Trust, Cybersecurity and AI Governance. With extensive global industry leadership experience in Business Strategy, Technology, emerging technology and Cybersecurity, Pamela is assisting companies with her expertise in critical areas such as achieving business value with AI in a dynamic risk environment.
Ms. Gupta helps clients adopt and succeed by creating a holistic risk based strategic Trustworthy digital foundation. She defined 8 essential pillars of trustworthy AI to help companies create and deploy AI programs that are effective, trustworthy and standardized.
Her insights have shaped the way we look at the impact of Cyberwarfare on Business, strategies for efficient digital transformation, and governance views on Algorithmic failures.
Pamela has been a thought leader on creating and implementing Trustworthy AI for over four years and has demonstrated it is essential to harness the power of AI.
Pamela has 25 years of experience defining Strategy and holistic approach to cybersecurity programs at Global Fortune 50 and above companies. She published holistic Strategic and practitioner's approach to operationalize Governance – AI TIPS (Artificial Intelligence Transparency, Integrity, Privacy, and Security), a framework for operationalizing governance in building Trustworthy AI systems from the ground up.
Ms Gupta is a keynote speaker and presents regularly globally on AI Cybersecurity, what is Trustworthy AI and the criticality of Trustworthy AI to De-risk business adoption of AI. She has a podcast on all the major podcast platforms – Trustworthy AI: De-risk business adoption of AI.
Hosts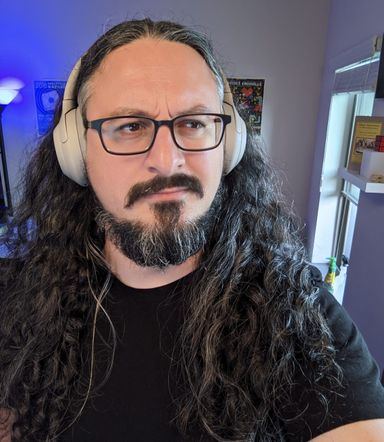 Adrian Sanabria
Director of Product Marketing at Valence Security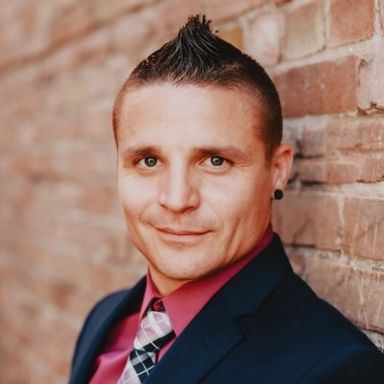 Tyler Robinson
Founder & CEO at Dark Element