Getting Real with AI, Ending Point Solutions, InfoSec Burnout – Mike Campfield, Nathan Wenzler, Deidre Diamond – ESW #335
There's a lot of talk about AI, especially with the rise of apps like ChatGPT. Despite there being a huge amount of hype, there are legitimately practical applications for leveraging AI concepts in meaningful ways to improve the efficiency and effectiveness of your cybersecurity program. We'll discuss a few examples and show you some ways to bring AI out of the hype and into a proper tool to empower your security and risk program.
This segment is sponsored by Tenable. Visit https://www.securityweekly.com/tenableisw to learn more about them!
Threat actors don't think in silos and neither should cybersecurity solutions. In this fireside chat with Uptycs' newly appointed CRO, Mike Campfield, learn why organizations need to adopt a consolidation approach to win in cyber security, why it's important to "shift up," and what Mike is most excited about in his new role.
This segment is sponsored by Uptycs. Visit https://www.securityweekly.com/uptycsisw to learn more about them!
Deidre Diamond, founder & CEO of CyberSN, talks about her efforts to address InfoSec burnout and the skills shortage impacting the industry.
Full episode and show notes
Guests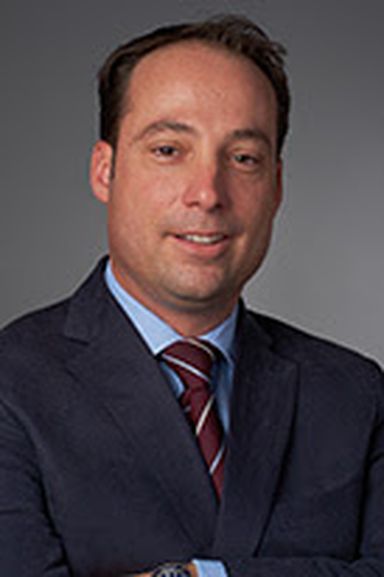 Mike Campfield
CRO at Uptycs
Mike Campfield is the new Chief Revenue Officer (CRO) at Uptycs. Mike comes to Uptycs from Safeguard Cyber where he was the CRO. Mike has helped scale many prominent technology companies such as Documentum, FireEye, ExtraHop, and EMC. Mike lives in Rhode Island with his wife, two teenage children, and three dogs. Mike loves to compete and you will often hear him quoting famous athletes and coaches (or a random movie reference).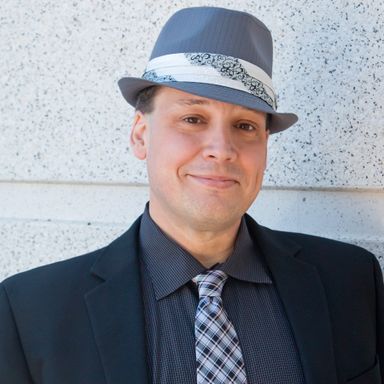 Nathan Wenzler
Chief Security Strategist at Tenable
Nathan Wenzler is the Chief Security Strategist at Tenable, the Exposure Management company. Nathan has over 25 years of experience both in the trenches of and as CISO of Information Security programs for public and private sector firms alike, often building them from scratch. He has also served as an executive management consultant and vCISO for C-suite execs across a wide array of Fortune 1000, nonprofit and government organizations looking to optimize, mature and accelerate their information security and risk management programs. Nathan's focus areas include vulnerability and exposure management, PAM, incident response, process and workflow improvements, executive-level program management, and the human-focused aspects of InfoSec.
Today, he shares his insight on cybersecurity processes, programs, personnel improvements and communication strategies across the globe at conferences and directly with customers to help mature and accelerate risk management efforts for organizations of all shapes and sizes.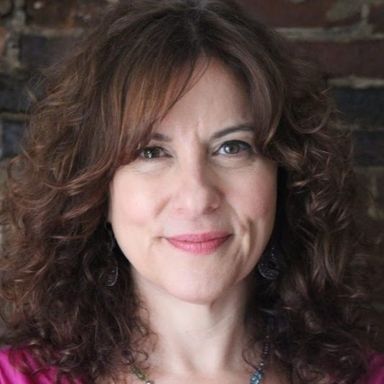 Deidre Diamond
Founder & CEO at CyberSN/Secure Diversity
Tech industry veteran, Deidre Diamond, leverages her deep cybersecurity staffing and leadership expertise to guide the success of CyberSN. As Founder and CEO of the largest US technology and services cybersecurity talent acquisition firm in the country, she is a passionate advocate for building diverse, multi-talented teams. Deidre also founded the non-profit, Secure Diversity, which promotes diversity and inclusion in the industry.
Combining 25 years of experience working in technology and staffing, Deidre has a genuine love for the cybersecurity community and has built large-scale sales and operations teams at companies such as Rapid7 and Motion Recruitment where she achieved high performances. She has created cultures based on an 'anything is possible' attitude that allows people to achieve above and beyond the usual. By establishing an open communication framework throughout the CyberSN organization, she has created cultures of positive energy, career advancement and kindness that enables teams to reach beyond peak performance and have fun at work.
Deidre encourages the use of EQ skills (Emotional Intelligence skills) of self-awareness, self-regulation, motivation, social skills, and empathy, which are applied by choosing words and behaviors that reflect consideration for each other.
Host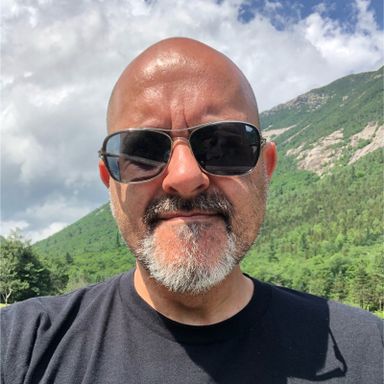 Bill Brenner
Senior Vice President, Audience Content Strategy at CyberRisk Alliance