How 2023 Changed Application Security and What's to Come in 2024 – Karl Triebes – ASW #263
In the rapidly evolving landscape of application security, 2023 brought significant changes with the rise of generative AI tools and an increase in automated threats. In this discussion, Karl Triebes takes a deep dive into the major trends of the past year, examining their impact on the industry and shedding light on what security professionals can anticipate moving forward into 2024.
This segment is sponsored by Imperva. Visit https://securityweekly.com/imperva to learn more about them!
Full episode and show notes
Announcements
We're always looking for great guests for all of the Security Weekly shows! Submit your suggestions by visiting https://securityweekly.com/guests and completing the form!
Guest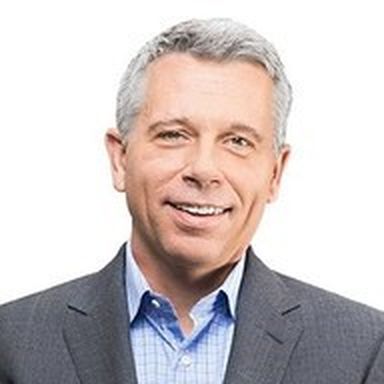 Karl Triebes
SVP, Product Management & GM, Application Security at Imperva
For over three decades, Karl Triebes has helped conceive and build products, services, and businesses for networking, application software, storage, and cloud. At Imperva, he leads product management for the Application Security business unit, driving product innovation for customers. Prior, he was Executive Vice President of Product Development and CTO at F5. Triebes has also held senior leadership positions with Amazon Web Services, Foundry Networks, and Alcatel.
Hosts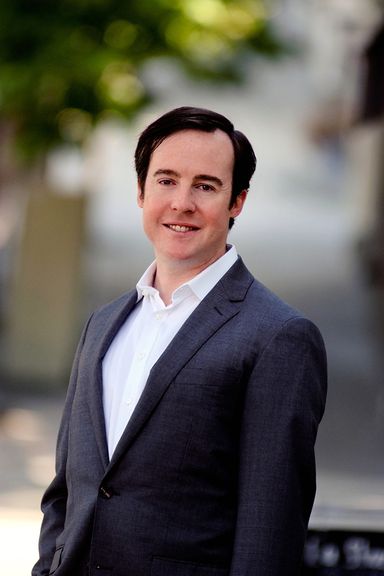 John Kinsella
Co-founder & CTO at Cysense