Adapt to the New, Unstable Normal: How to Secure the Roaring 2020s – Laura Koetzle – RSA21 #2
Security professionals must protect their organizations from the five shifts which will persist after the pandemic: 1) customers will demand safety and convenience; 2) brands will create hybrid experiences; 3) stakeholders will build the future of work; 4) smart firms will retire technical debt; and 5) resiliency will become a competitive asset. Each of those five shifts has profound implications for us, from the nuts-and-bolts of securing a much more remote and cross-border workforce, to the delicate dance required by the rampant growth of data protection and software supply chain nationalism among governments and regulators.
Segment Resources:
https://www.forrester.com/report/The+New+Unstable+Normal+How+COVID19+Will+Change+Business+And+Technology+Forever/-/E-RES161461?objectid=RES161461
Full episode and show notes
Guest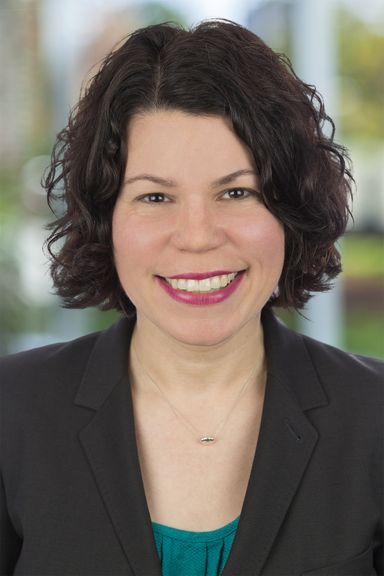 Laura Koetzle
Vice President, Group Research Director at Forrester Research
Laura Koetzle leads Forrester's European Research organization. She previously led the security and risk and the infrastructure and operations research teams. As a Security and Risk Analyst, Koetzle researched operating system security, security architecture, network security, and security incident response, and she served as the Chairperson for Forrester's inaugural Security Forum event. She is also a member of the Advisory Board and the Program Committee for RSA Conference. Koetzle's work has enjoyed wide exposure in the media, including BusinessWeek, The Economist, The New York Times, and The Wall Street Journal. Koetzle has also appeared on CNN, CNBC, and Reuters Television, and she is a frequent speaker at information security and executive conferences.