Are CISOs Experiencing a Mental Health Crisis?  – Shamla Naidoo – CSP #89
Full episode and show notes
Guest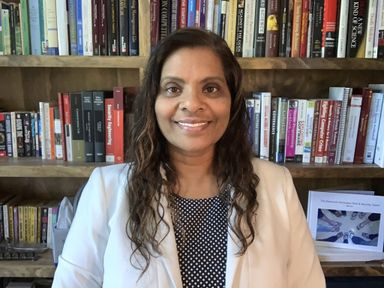 Shamla Naidoo
Head of Cloud Strategy & Innovation at Netskope
Shamla Naidoo is an accomplished information security executive with more than 25 years of experience. Previously she was the Global Chief Information Security Officer of IBM, responsible for safeguarding IBM globally including all its business units and brands. She was responsible for IBM's overall information security program, which includes the company's information risk and security strategies, planning, governance, architecture, and operations.
Prior to joining IBM, Shamla was Vice President of Information Risk and Security at Starwood Hotels and Resorts. Previous roles include Chief Information Officer, Chief Information Security Officer and Chief Risk Officer at leading companies including WellPoint, Northern Trust and ABN AMRO.
Shamla is an adjunct law professor, developing and teaching courses in information technology, cybersecurity and privacy law. She also has a license to practice law in both Illinois and Washington DC.
Shamla holds a bachelor's degree in Information Systems and Economics from the University of South Africa, and a Juris Doctor degree from John Marshall Law School.
Host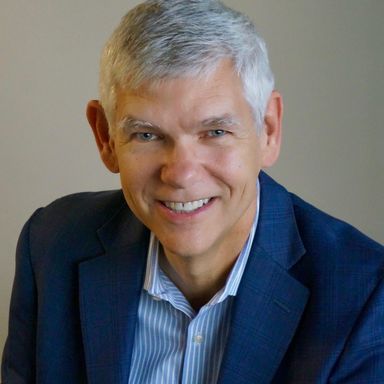 Todd Fitzgerald
Vice President, Cybersecurity Strategy at Cybersecurity Collaborative
Todd Fitzgerald has built information Fortune 500/large company security programs for 20 years. Todd serves as VP, Cybersecurity Strategy and Chairman of the Cybersecurity Collaborative Executive Committee, was named 2016–17 Chicago CISO of the Year, ranked Top 50 Information Security Executive, authored 4 books including #1 Best Selling and 2020 CANON Hall of Fame Winner CISO COMPASS: Navigating Cybersecurity Leadership Challenges with Insights from Pioneers (2019), ground-breaking CISO Leadership: Essential Principles for Success, as well as contributions to a dozen others. Todd held senior leadership positions at Northern Trust, Grant Thornton International, Ltd, ManpowerGroup, WellPoint (Anthem) Blue Cross Blue Shield/ National Government Services, Zeneca/Syngenta, IMS Health and American Airlines.