Authentication Vulnerabilities – PSW #720
Sven will present common vulnerabilities and issues that arise when implementing authentication and authorization in web applications.
This segment is sponsored by Invicti.
Visit https://securityweekly.com/invicti to learn more about them!
Full episode and show notes
Announcements
We're always looking for great guests for all of the Security Weekly shows! Submit your suggestions by visiting https://securityweekly.com/guests and completing the form!
Guest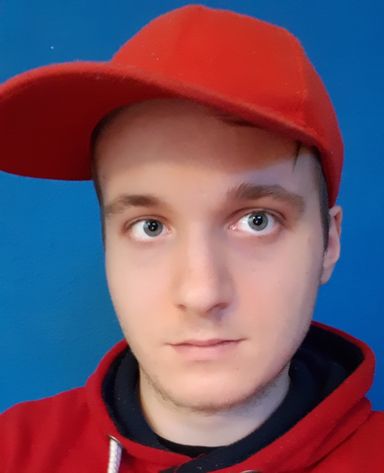 Sven Morgenroth
Security Researcher at Netsparker
Sven Morgenroth is a security researcher at Netsparker. He found filter bypasses for Chrome's XSS auditor and several web application firewalls. He likes to exploit vulnerabilities in creative ways and has hacked his smart TV without even leaving his bed. Sven writes about web application security and documents his research on the Netsparker blog.