Behind the Screens: The Board's Evolving Perceptions of Cyber Risk – Neil Clauson – BSW #292
What keeps the cyber C-Suite up at night? What are their main priorities, and how do they articulate them to board? In this session, we'll go behind the screens and find out what CISOs from all over the world really think in terms of making turning cyber risk into business risk.
This segment is sponsored by Mimecast. Visit https://securityweekly.com/mimecast to learn more about them!
Full episode and show notes
Announcements
Thank you for listening to or watching our podcasts! We want to ensure that we are creating the most relevant and useful content for our audience across our network! It is crucial to us that we are delivering to you more of what you want to hear and learn about. Please take a few minutes to complete our listener survey so that we can craft our content based on your needs. Visit https://securityweekly.com/survey to submit your feedback.
Guest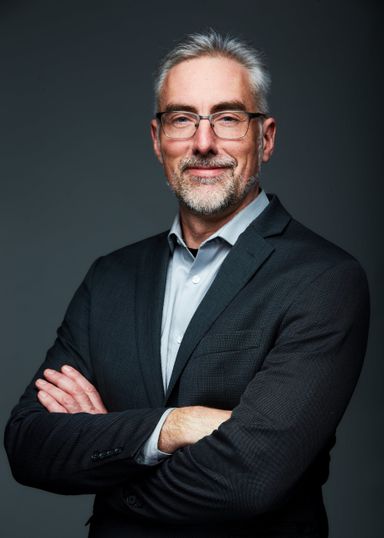 Neil Clauson
regional ciso at Mimecast
Neil has 25+ years of experience building and securing complex IT and security solutions. He's led Security Operations teams at Mimecast and other enterprises which face a variety of threats and challenges and has built and enhanced cybersecurity programs to support and achieve business outcomes.
Hosts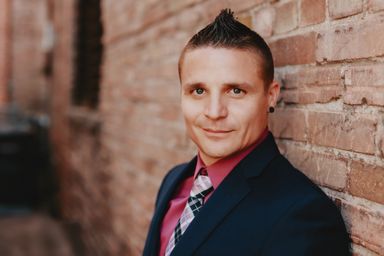 Tyler Robinson
Director of Offensive Security & Research at Trimarc Security, Founder & CEO at Dark Element