Building a Risk Based Security Program That Actually Works – Nick Leghorn – ESW #250
Risk based security programs are all the rage, from managers looking to "trim" the security budget to regulatory bodies looking for excuses to fine your company. Nick is a security pro who has seen it all -- programs done well, programs done poorly, and implemented one or two of them himself, and would love to share the lessons learned from those experiences.
Full episode and show notes
Announcements
Don't forget to check out our library of on-demand webcasts & technical trainings at securityweekly.com/ondemand.
Guest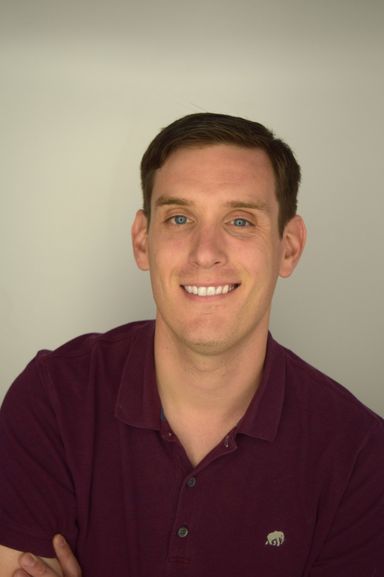 Nick Leghorn
Director of Application Security at The New York Times
Nick Leghorn is the Director of Application Security at the New York Times. After graduating from Penn State University with a degree in Security and Risk Analysis, his first job was working for the U.S. Department of Homeland Security quantifying terrorism risks and identifying mitigations to provide the best risk reduction for each dollar spent.
Nick has spent his career working for a number of large companies, including Rackspace Hosting, Shoretel, Mitel, and Indeed, improving the security of both the infrastructure itself as well as the processes within the company.
Hosts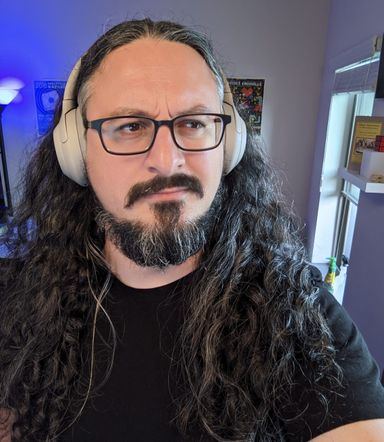 Adrian Sanabria
Director of Product Marketing at Valence Security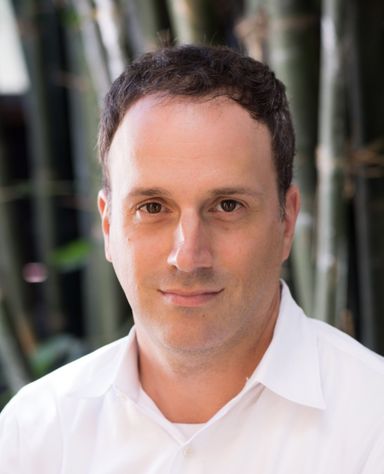 Tyler Shields
Fractional CMO, Cyber Angel Investor and Advisor at 90 Degree Ventures