CNCF Supply Chain, Frag Attacks, Securing Webhooks, & Complexity vs. Security – ASW #151
CNCF releases a whitepaper on supply chain security, Frag attacks against WiFi devices, security webhooks, trusting terraform plans, shared credentials and app access, complexity vs. security vs. design.
Full episode and show notes
Announcements
Don't miss any of your favorite Security Weekly content! Visit https://securityweekly.com/subscribe to subscribe to any of our podcast feeds and have all new episodes downloaded right to your phone! You can also join our mailing list, Discord server, and follow us on social media & our streaming platforms!

Don't forget to check out our library of on-demand webcasts & technical trainings at securityweekly.com/ondemand.
Hosts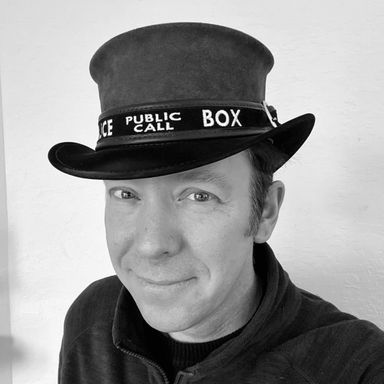 Mike Shema
Tech Lead at Block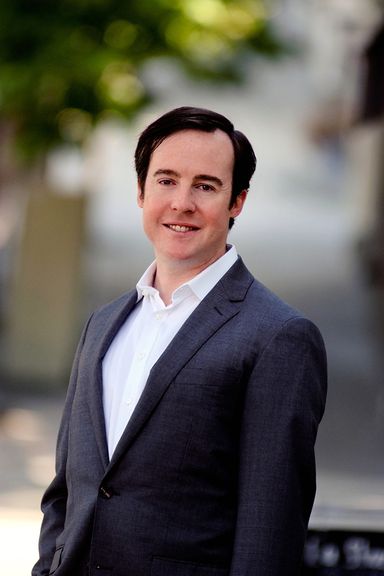 John Kinsella
Co-founder & CTO at Cysense
1.

RCE in terraform's plan command

Most people think of "terraform plan" as a way to check their terraform configuration before executing it, or to generate a full plan with variables interperted (used for IAC scanners, gitops, or other tools). Turns out there's some scenarios where the plan command may execute code...

2.

CNCF releases supply chain security whitepaper

CNCF's Security TAG just published their whitepaper on supply chain security. I like how it provides guidance for different assurance and risk levels. The whitepaper's a meaty 45 pages, but a link off the announcement blog has a framework "cliff notes" version.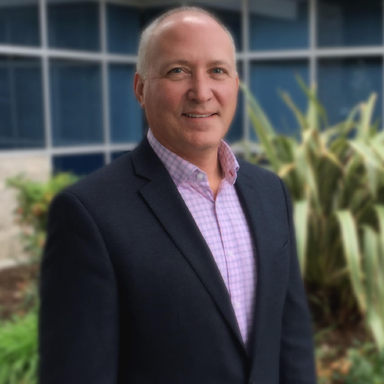 Matt Alderman
VP, Product at Living Security