Compliance Risk Challenges – David Walter – SCW #22
David Walter from RSA will join us to discuss the following:
-The shift in the enterprise from compliance-based focused initiatives to risk-based ones
-Regulatory changes that are impacting organizations security program/management efforts
-Challenges/Successes associated with automating compliance monitoring efforts/continuous compliance monitoring
To learn more about RSA Security, visit: https://securityweekly.com/RSAsecurity
Full episode and show notes
Guest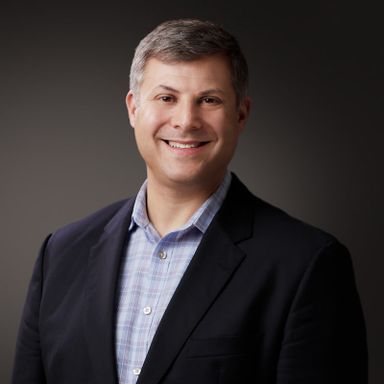 David Walter
Vice President, RSA Archer and RSA Cloud at RSA Security
As VP of RSA Archer and RSA Cloud, David Walter leads the development of the IRM and Cloud strategies. David is responsible for bringing to market innovations in risk. He joined RSA in 2010 from Archer Technologies. He has a passion for enabling companies to manage business risk. David holds a Bachelor of Science in Accountancy from the University of Illinois at Urbana-Champaign.