Data Security Compliance & Virginia's New Privacy Law, Part 2 – Chris Pin – SCW #72
Just last month, Virginia became the second state in the U.S. to pass a privacy law – the Consumer Data Protection Act (CDPA). While this doesn't take effect until 2023, it's important for businesses to understand what it means for them and start preparing for data security compliance now. Chris Pin, VP of Security and Privacy at PKWARE, will be discussing: • How Virginia's law differs from CCPA and GDPR and the key points companies need to know • Where and how companies may need to enhance their data privacy policies and processes, and specifically how it's imperative to know the five W's of data: Who, What, Why, When, Where and one H, How • How companies should begin incorporating data discovery, data classification, data minimization, records of data processing activities, and data protection assessments as part of their everyday processes and controls, if they haven't already • Real life situations that businesses could find themselves in
Full episode and show notes
Announcements
Don't forget to check out our library of on-demand webcasts & technical trainings at securityweekly.com/ondemand.

Don't miss any of your favorite Security Weekly content! Visit https://securityweekly.com/subscribe to subscribe to any of our podcast feeds and have all new episodes downloaded right to your phone! You can also join our mailing list, Discord server, and follow us on social media & our streaming platforms!
Guest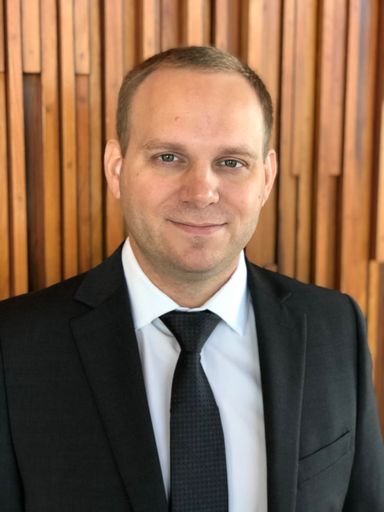 Chris Pin
VP, Privacy and Security at PKWare
Chris Pin serves as PKWARE's VP, Security and Privacy. In this role, Chris drives value and awareness for all PKWARE customers regarding the various challenges that both privacy and security regulations bring to the data-driven world. He works closely with all customers and potential customers to help them better understand how PKWARE solutions best fit into their environments and processes. He also works very closely with many other departments such as Sales, Marketing, Partners, and Product to help build brand awareness and product insights.
Hosts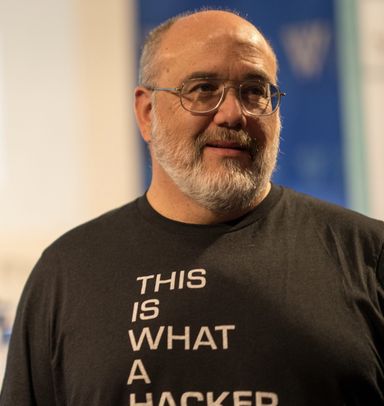 Jeff Man
Sr. InfoSec Consultant – Online Business Systems at Online Business Sytems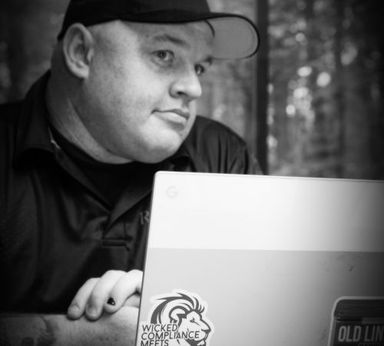 Scott Lyons
CEO at Red Lion