Democratizing Software Security – Eric Allard – ASW #191
Making a positive impact to how we package software to make developer's lives easier in how they have to manage security.
Segment Resources:
Full episode and show notes
Announcements
Don't miss any of your favorite Security Weekly content! Visit https://securityweekly.com/subscribe to subscribe to any of our podcast feeds and have all new episodes downloaded right to your phone! You can also join our mailing list, Discord server, and follow us on social media & our streaming platforms!

Security Weekly listeners, save $100 on your RSA Conference 2022 Full Conference Pass! RSA Conference will be live in San Francisco June 6th-9th, 2022. Security Weekly will be there in full force, delivering real-time, live coverage and interviewing some of the event's top speakers and sponsors. To register using our discount code, please visit https://securityweekly.com/rsac2022 and use the code 52UCYBER. We hope to see you there!
Guest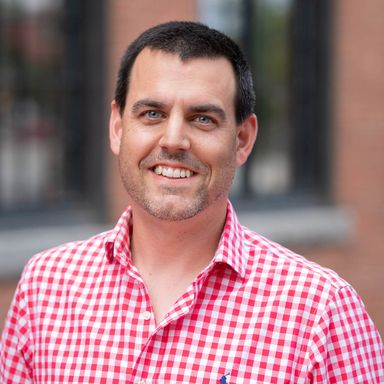 Eric Allard
Chief Technology Officer at SOOS
Eric Allard is on a mission to make software safer for everyone. As Chief Technology Officer at SOOS, Eric and his team are breaking down barriers and making it easy and affordable to identify and remediate software vulnerabilities early in the software development life-cycle. In a field crowded with convoluted pricing and cumbersome solutions, SOOS offers a straightforward pricing model and easy workflow integration.
Eric brings more than fifteen years of tech and entrepreneurial leadership to the SOOS team. Trained as a software engineer, he soon realized his true passion is anticipating customer needs and bringing solutions to market. He loves building and leading teams, and is known for both his big-picture strategic skills and his eye for detail. Eric's previous roles include start-up founder, V.P. of Research and Development for MyWebGrocer, and stay-at-home dad.
Eric is Champlain College alumnus and a lifelong Vermonter. He is married and has two young children. In his freetime, he enjoys hiking, jack jumping, and photographing Vermont's landscape.
Hosts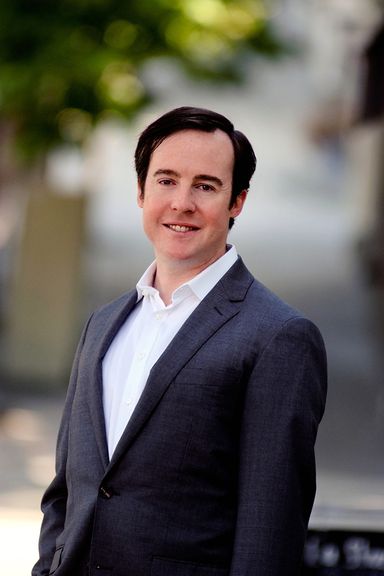 John Kinsella
Co-founder & CTO at Cysense