Dug Song – Engineer to Entrepreneur – Dug Song – PSW #636
Paul, Doug and Tyler interview Dug Song about how he got his start in Information Security, what prompted him to begin work for dsniff, his transition from engineer to entrepreneur, what he learned from his experiences at Arbor Networks, why he decided to found a company in the authentication space, how to grow a company while maintaining your vision and culture, CISCO's acquisition of DUO Security, what it's like to be integrated into such a large company, what makes company's great, advice for talented tech people who want to become entrepreneurs, Dug's book recommendation for inspiring entrepreneurs, and much, much more!
Full episode and show notes
Guest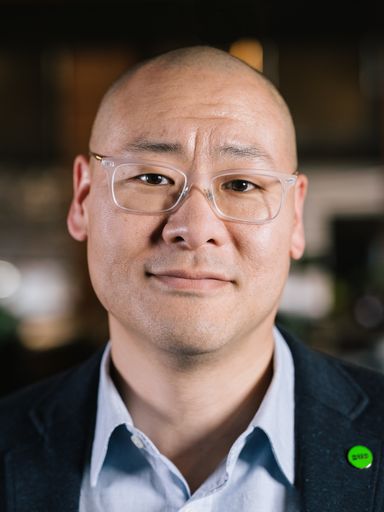 Dug Song
Co-founder and General Manager, Duo Security at Cisco at Duo Security at Cisco
Dug Song is Co-founder and General Manager of Duo Security, one of the fastest-growing cybersecurity providers in the world. Dug has a history of leading successful products and companies to solve pressing security problems and is a leading voice in the cybersecurity industry. Prior to launching Duo, Dug spent seven years as founding Chief Security Architect at Arbor Networks, protecting 80 percent of the world's Internet service providers. Dug is heavily involved in mentorship and fostering entrepreneurship in Michigan. He is co-founder of the Ann Arbor's Entrepreneurs Fund, which enables local entrepreneurs to turn business success into positive community impact.
Hosts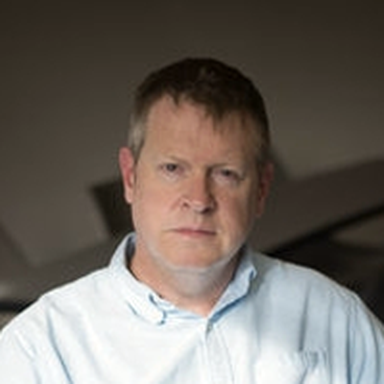 Doug White
Professor at Roger Williams University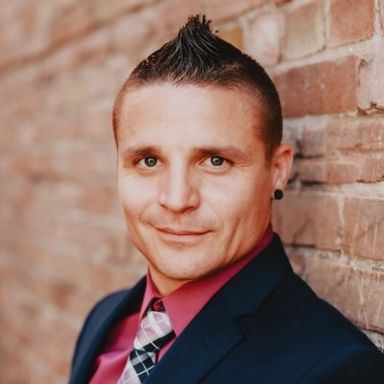 Tyler Robinson
Founder & CEO at Dark Element