F5, DTLS Servers, Black Kingdom Ransomware, GE Devices, & Gigamon – SWN #109
This week, Dr.Doug talks GE Universal Relays, NETOP, Microsoft, F5, and has a special Guest Expert Commentary featuring Martyn Crew & Baseer Balazadeh from Gigamon!
This segment is sponsored by Gigamon.
Visit https://securityweekly.com/gigamon to learn more about them!
Full episode and show notes
Guests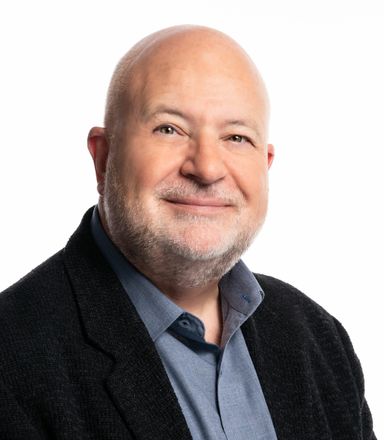 Martyn Crew
Director, Industry Solutions at Gigamon
Martyn Crew is Director of Industry Solutions at Gigamon. He brings a 30 year background in all aspects of enterprise IT to his role at Gigamon where he focuses on a number of initiatives and products including the company's Application Visibility and Intelligence solutions.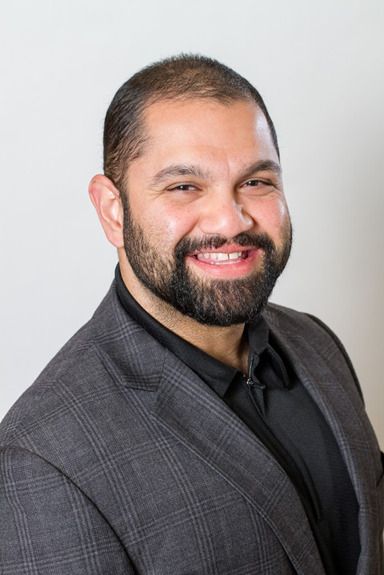 Baseer Balazadeh
Sr. Technical Marketing Engineer at Gigamon
Baseer Balazadeh has worked in IT management and implementation for more than 15 years. His experiences range from hands-on work on application architectures to development with DevOps best practices to network security and application migration into the public cloud IaaS. He has a bachelor's degree in computer system networking engineering from Westwood College.