IT-OT Convergence: Developing an MSSP Cyber Governance Model for Industrial Settings – Harpreet Sidhu – CFH #4
It's not uncommon for IT security professionals and OT engineers to be at odds with each other over cyber governance policies and procedures inside industrial settings. And when the IT professionals work for an outside firm such as an MSP, then that can create another level of separation that can further expand the schism between IT and OT. With that in mind, what are some key considerations that managed security providers and their industrial clients must account for in order to develop a governance framework that meets the needs of both IT security pros and OT engineers?
Full episode and show notes
Guest
Harpreet Sidhu
Global Managed Security Services Lead at Accenture
Harpreet is the global managing director for Accenture's managed security services, with over 23 years of experience in managing and delivering complex global programs, building successful teams, helping clients prepare, accelerate, and operate their cyber programs. Harpreet has deep expertise in security architecture, cloud and infrastructure security, identity & access management, cybersecurity operations, incident response and recovery, and risk management. Harpreet is also a quality assurance director on some of the largest and complex security transformation and operations engagements across Accenture.
Hosts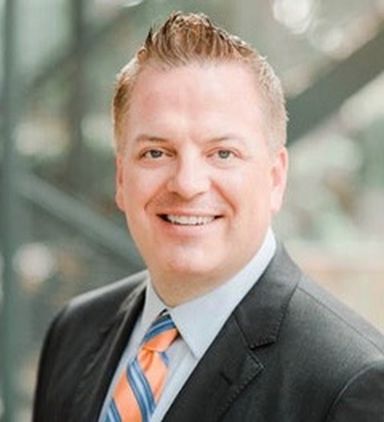 Ryan Morris
Principal Consultant at Morris Management Partners