Kubernetes Clusters, Microsoft Solarigate, & Apple's Security DIY – ASW #135
Microsoft purges malicious SolarWinds presence and highlights a threat model around their source code, the tl;drsec crew provides a hardening guide for Kubernetes, Apples provides a user guide for hardening accounts, Firefox provides a new storage system to defeat side channel abuse.
Full episode and show notes
Announcements
We're always looking for great guests for all of the Security Weekly shows! Submit your suggestions by visiting https://securityweekly.com/guests and completing the form!

If you missed Security Weekly Unlocked, you can now access all of the content on-demand, whether you registered before the live event or not, by visiting https://securityweekly.com/unlocked and clicking either the button to register or the button to login!
Hosts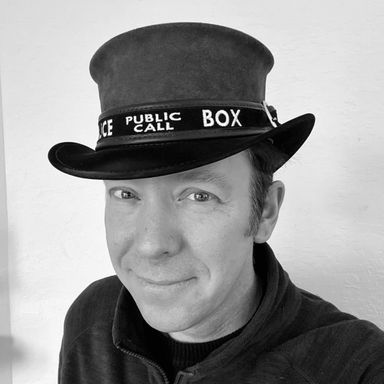 Mike Shema
Tech Lead at Block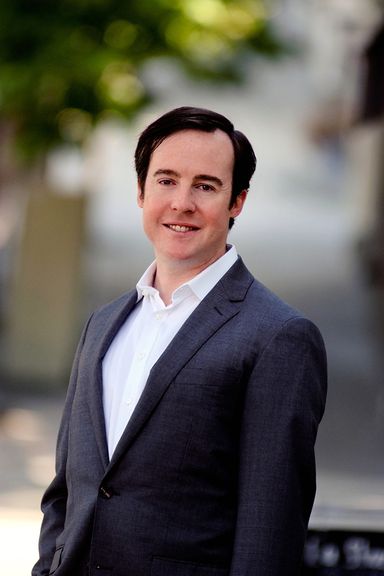 John Kinsella
Co-founder & CTO at Cysense