Offensive Cybersecurity Education and Getting Started in Pentesting – Phillip Wylie – PSW #685
Phillip will discuss his passion for offensive cybersecurity education, mentoring, and getting started in pentesting. He co-authored a book based on his conference talk "The Pentester Blueprint: Starting a Career as an Ethical Hacker." He will also talk about his community involvement with the Innocent Lives Foundation, The Pwn School Project, and Hacking is NOT a Crime.
His book: https://www.wiley.com/en-us/The+Pentester+BluePrint%3A+Starting+a+Career+as+an+Ethical+Hacker-p-9781119684305
The Pwn School Project meetup: https://pwnschool.com/
INE (https://ine.com), Phillip's employer offers a free starter pass for training in four different areas of technology; Penetration Testing Student, Getting started in networking, Azure fundamentals, first steps in data science with Python: https://checkout.ine.com/starter-pass
Full episode and show notes
Announcements
Don't miss any of your favorite Security Weekly content! Visit https://securityweekly.com/subscribe to subscribe to any of our podcast feeds and have all new episodes downloaded right to your phone! You can also join our mailing list, Discord server, and follow us on social media & our streaming platforms!
Guest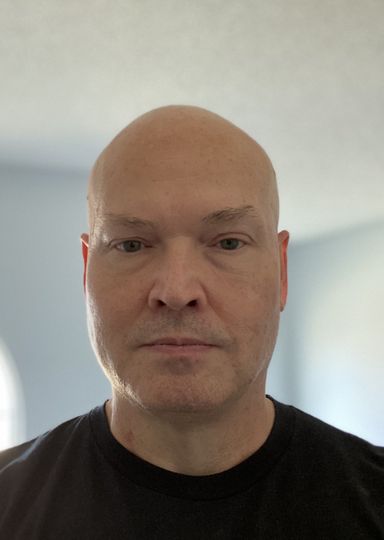 Phillip Wylie
Offensive Cyber Security Instructor at INE
Phillip Wylie is an offensive cybersecurity instructor and practitioner with over two decades of information technology and cybersecurity experience. During his 9-year offensive cybersecurity career, he was worked as a pentester, web app pentester, and red team operator. When Phillip is not hacking, he is educating others. Phillip is the founder of The Pwn School Project, an education-focused cybersecurity organization. He co-authored the book, "The Pentester Blueprint: Starting a Career as an Ethical Hacker" based on his popular talk presented at numerous industry events. He is an Innocent Lives Foundation Ambassador and a 'Hacking is NOT a Crime' Advocate. Phillip's uncommon journey into the field of cybersecurity is preceded by his colorful past as a pro wrestler, where he once wrestled a bear.