Plastic Bags, NSA Playsets, Megs Insecure, PHP Strikes Back, & Gamification – PSW #745
In the Security News for this week: appliances with holes, gamification and its pitfalls, false rocket sirens, PHP strikes again, new laws we may actually agree with, hacking jacuzzis, Icefall and the state of ICS security, Adobe is blocking anti-virus, Mega is Mega insecure, Microcorruption CTF and DIY NSA playset!
Full episode and show notes
Announcements
Don't miss any of your favorite Security Weekly content! Visit https://securityweekly.com/subscribe to subscribe to any of our podcast feeds and have all new episodes downloaded right to your phone! You can also join our mailing list, Discord server, and follow us on social media & our streaming platforms!

Don't forget to check out our library of on-demand webcasts & technical trainings at securityweekly.com/ondemand.
Hosts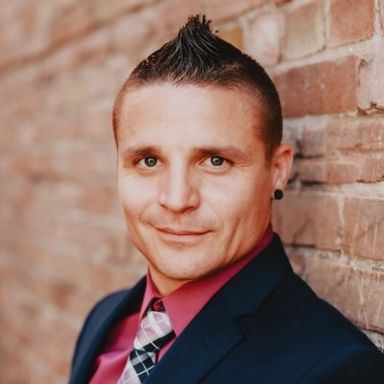 Tyler Robinson
Founder & CEO at Dark Element