Secure Cloud Workloads & Reduce Friction With ExtraHop – Jeff Deininger – ESW #172
Migrating to the cloud is increasingly a business imperative, but there are pressing security challenges unique to cloud environments that can slow, halt, or even reverse progress. Here's how cloud-native network detection and response addresses those challenges, with a real-world example from Wizards of the Coast.
Full episode and show notes
Guest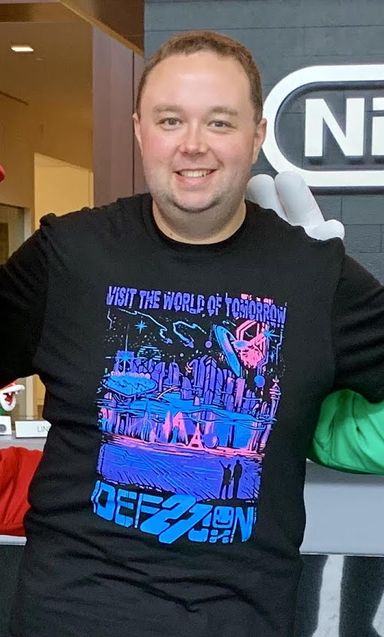 Jeff Deininger
Principal Cloud Security Engineer at Extrahop
Deininger has over 15 years of experience in security and IT operations
with a focus on data center technologies, service delivery and DevOps.
As an AWS Security Specialist, he is interested in the observability
conditions that create effective early warning systems for detecting and
containing cybersecurity events.