Security & Compliance Thru the Lens of a Technology Journalist, Part 1 – Evan Schuman – SCW #96
In the early days of PCI there was an online column called StorefrontBacktalk which focused on retail and technology issues. The column provided valuable insights from various specialists on the interpretation and application of many of the more challenging security requirements found in PCI DSS which was reflected in its tag line, "Techniques, Tools and Tirade about Retail Technology and E-Commerce. The founder of the column, Evan Schuman, is a veteran journalist who has covered a wide range of technology, privacy and legal issues over the past three decades. Evan will give us his take on many of the issues facing the connected world -past, present, and future.
Full episode and show notes
Announcements
We're always looking for great guests for all of the Security Weekly shows! Submit your suggestions by visiting https://securityweekly.com/guests and completing the form!

In an overabundance of caution, we have decided to flip this year's SW Unlocked to a virtual format. The safety of our listeners and hosts is our number one priority. We will miss seeing you all in person, but we hope you can still join us at Security Weekly Unlocked Virtual! The event will now take place on Thursday, Dec 16 from 9am-6pm ET. You can still register for free at https://securityweekly.com/unlocked.
Guest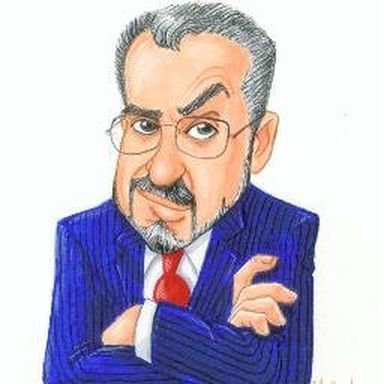 Evan Schuman
Cybersecurity Writer at McKinsey
I'm a Computerworld columnist and a cybersecurity writer for McKinsey. I'm also the former Editor-in-Chief of a retail IT media outlet called StorefrontBacktalk. Officially, I am the CEO of a content company called The Content Firm LLC.