Supply Chains in Azure SDK/Xcode, GitHub Sessions, & GCP VRP – ASW #144
In the AppSec News: Supply chain security in Azure SDK and macOS Xcode, GitHub's postmortem on a session handling flaw, six GCP vulns from 2020, & information resources for hacking the cloud!
Full episode and show notes
Announcements
Don't miss any of your favorite Security Weekly content! Visit https://securityweekly.com/subscribe to subscribe to any of our podcast feeds and have all new episodes downloaded right to your phone! You can also join our mailing list, Discord server, and follow us on social media & our streaming platforms!

We're always looking for great guests for all of the Security Weekly shows! Submit your suggestions by visiting https://securityweekly.com/guests and completing the form!
Hosts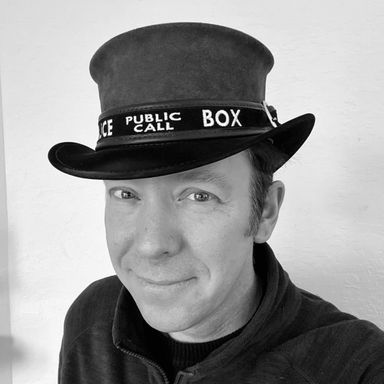 Mike Shema
Tech Lead at Block