Unauth'd RCE, "Regexploits", Post-Spectre Web, & SigStore Signing – ASW #143
Software safety to mitigate the impact of unauthenticated RCEs, exploding regex patterns, web and browser security in the face of Spectre side-channels, signing software artifacts, 8 roles for today's security teams.
Full episode and show notes
Announcements
We're always looking for great guests for all of the Security Weekly shows! Submit your suggestions by visiting https://securityweekly.com/guests and completing the form!

Don't forget to check out our library of on-demand webcasts & technical trainings at securityweekly.com/ondemand.
Hosts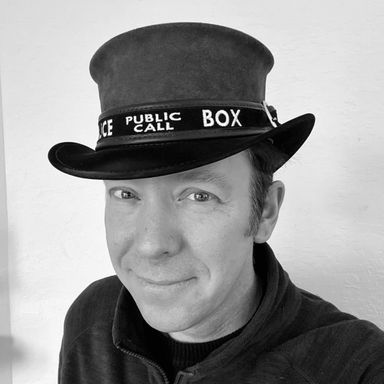 Mike Shema
Tech Lead at Block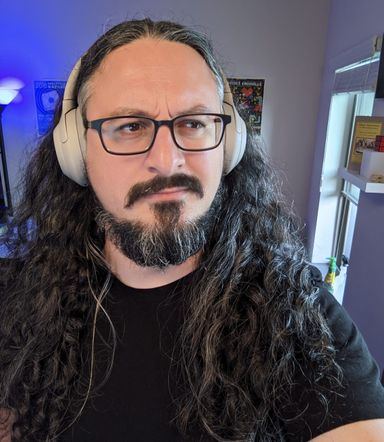 Adrian Sanabria
Director of Product Marketing at Valence Security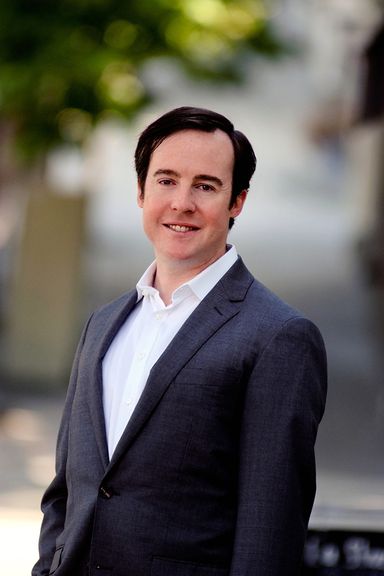 John Kinsella
Co-founder & CTO at Cysense
1.

Regexploit: DoS-able Regular Expressions

When we work with regular expressions, it's easy to assume the thing works as we (westerners) think - processing left to right. In reality it's quite complex, and usually more power than we need. As is often the case, that combination leads to potential for misuse...