Web App and API Security Needs to Be Modernized: Here's How – Sean Leach – ASW #157
The truth is, most web app and API security tools were designed for a very different era. A time before developers and security practitioners worked together, before applications were globally distributed and API-based. But attackers are developers too, and they aren't bogged down by the limitations of legacy solutions. It's never been more clear that it's time for a change. Sean will outline new rules for web application and API security that respect the way modern applications are built.
https://www.fastly.com/blog/the-new-rules-for-web-application-and-api-security This segment is sponsored by Fastly. Visit https://securityweekly.com/fastly to learn more about them!
Full episode and show notes
Guest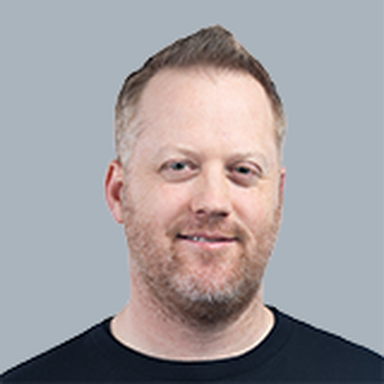 Sean Leach
Chief Product Architect at Fastly
Sean is the Chief Product Architect at Fastly, where he focuses on building and scaling products around large scale, mission critical infrastructure. He was previously VP, Technology for Verisign, where he provided strategic direction along with product and technical architecture and was a primary company spokesperson. Sean was previously CTO of name.com, a top 15 domain registration and web hosting company as well as a Sr. Director at Neustar.
He holds a BS in Computer Science from the University of Delaware. His current research focus is on DNS, DDOS, Web/network performance, Internet infrastructure and combating the massive internet security epidemic.