Who is Going to Protect the Brave New Virtual Worlds and HOW? – Kavya Pearlman – PSW #633
Emerging technologies such as Virtual, Augmented and Mixed Reality are inevitably gaining momentum and helping businesses gain competitive advantage. These technological advancements are giving rise to digital transformation as well as digital risks. The bigger question is who will protect these technologies. While the world is catching up on the business aspects and the real use cases, Silicon Valley startups are already gearing up to combat the risks born alongside emerging tech's benefits. The Valley companies are utilizing the same technologies to combat the associated risks. My Quest to protect these Brave New Virtual Worlds has taken me around the world and connected me to the geniuses at Wallarm. In this segment, I will talk about WHY I believe Wallarm, XRSI and companies alike are the ones moving fast to protect the Immersive Technologies.
Full episode and show notes
Guest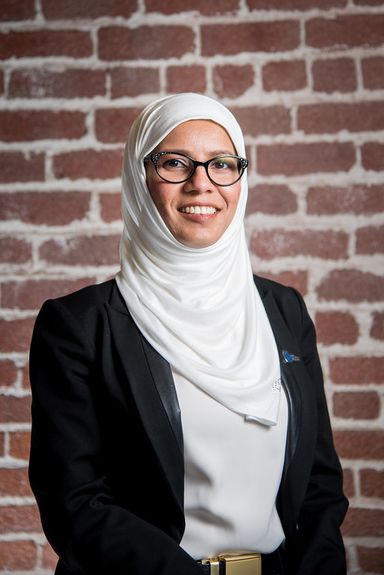 Kavya Pearlman
Cybersecurity Strategist, CEO at Wallarm - XR Safety Initiative
Well known as the "Cyber Guardian." Kavya Pearlman is an Award-winning cybersecurity professional with a deep interest in emerging technologies. Kavya is the Global Cybersecurity Strategist at Wallarm, a global security company that protects hundreds of customers across e-commerce, fintech, health-tech, and SaaS for their artificial intelligence-powered application security platform. Kavya is the founder of non-profit, XR Safety Initiative (XRSI.) the very first global effort that promotes privacy, security, ethics and develops standards and guidelines for Virtual Reality, Augmented Reality and Mixed Reality (VR/AR/MR) collectively known as XR.