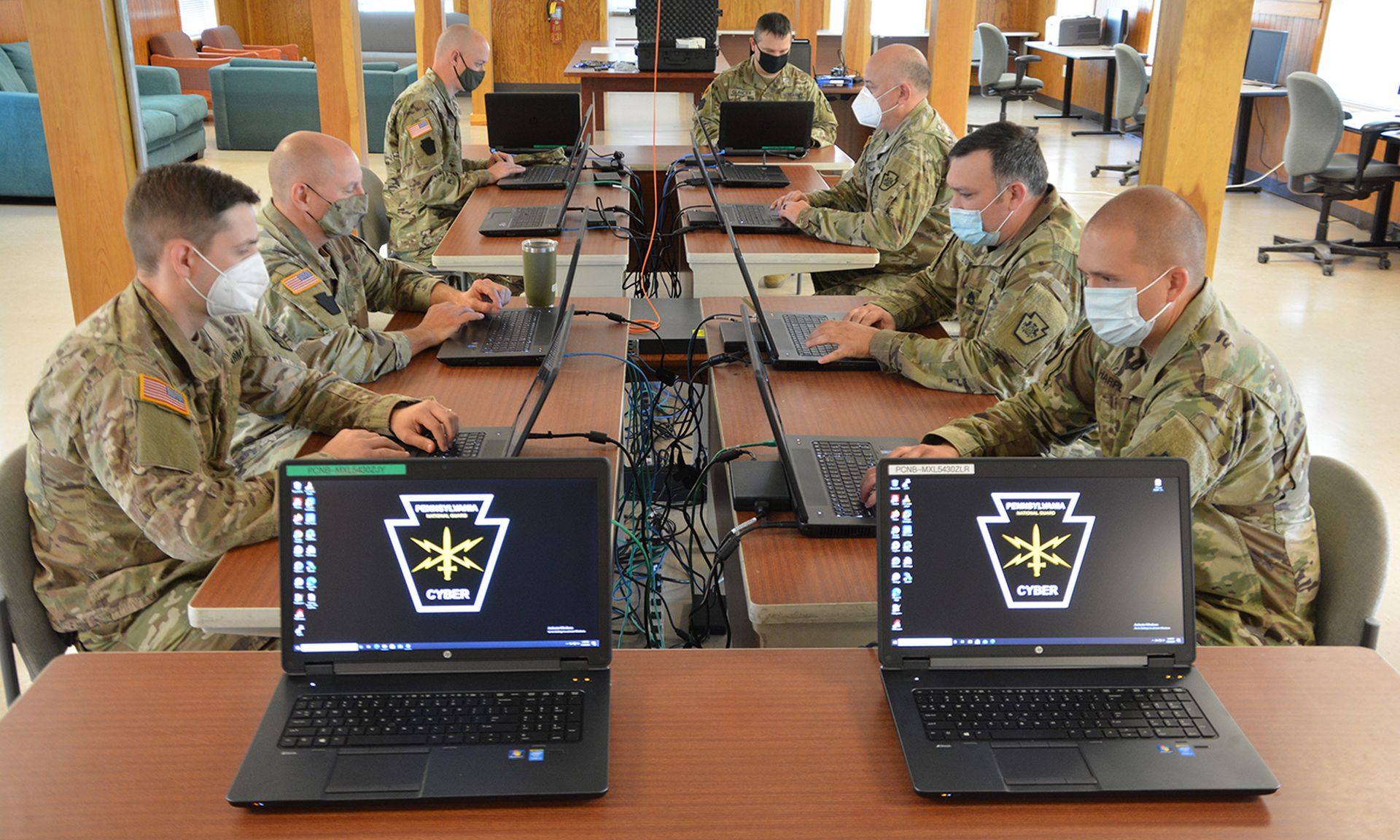 Researchers reported that 66% of security professionals have changed their cybersecurity strategy as a direct response to the conflict between Russian and Ukraine, while 64% suspect their organization has been either directly targeted or impacted by a nation-state cyberattack.
In a Wednesday blog post, Venafi researchers also reported that 77% also believe we are in a perpetual state of cyberwar. Another 82% say geopolitics and cybersecurity are intrinsically linked. And some 68% of security pros — more than two-thirds — have had more conversations with their board and senior management in response to the Russia-Ukraine conflict.
"Cyberwar is here," said Kevin Bocek, vice president, security strategy and threat intelligence at Venafi. "It doesn't look like the way some people may have imagined, but security professionals understand that any business can be damaged by nation-states."
Andrew Barratt, a vice president at Coalfire, said the increased visibility that cyberwar has in the media has, in some ways, helped rebrand it from a little known form of sophisticated espionage that nation-states would leverage in the past. Barratt said as the sophistication has increased, the capabilities have also shifted from "just espionage," which is largely tolerated between nations, to attacks that can now start to deliver kinetic payloads with real-world destructive capabilities. 
"Various military groups have for some time had both tactical cyber capabilities that can be delivered in the field to support operations, as well as more strategic cyber capabilities," Barratt said. "One of the more worrying trends seems to be the hard pivot to extortion attacks, heavily leveraging ransomware to quickly extract money. This has been a common pivot during economically-depressed times as the level of online credit card spending makes card fraud more challenging at scale."
Chloé Messdaghi, chief impact officer at Cybrary, added that coming from international relations background she used to think that cyber warfare would be the next field of battle, but so many experts such as professors did not think so and focused on weapons of mass destruction, saying there was no future for cyberwar.
"Then we started noticing nation-sate actors going after intellectual property, focusing on IP stealing," Messdaghi said. "It's likely that we all have governmental customers who are or will be involved in activities that are aligned with others that are connected to a threat actor's end targets. This means that every single company is a possible access point."
Casey Ellis, founder and CTO at Bugcrowd, said that the internet transcends national boundaries by it's very design, and the cybersecurity and international relations implications of this fact aren't new, but have traditionally been treated as abstract and esoteric concepts. Ellis said the critical role the security and integrity of the internet and the information it carries has been thrust to the forefront of popular thinking over the past five years in the West, most recently by the way the Russia-Ukrainian conflict, has played out in the information warfare and cyberwarfare domains.
"It's important not to conflate espionage with cyberwarfare," Ellis said. "I personally disagree with the 77% of folks who believe we're in a perpetual state of cyberwarfare. Espionage and intellectual property theft predates the internet by many years and does not, in and of itself, constitute an act of war, in my opinion."