While Edward Snowden spent the majority of his time as a CIA employee searching out and then leaking highly classified National Security Agency documents, he also looked into the government's X-files.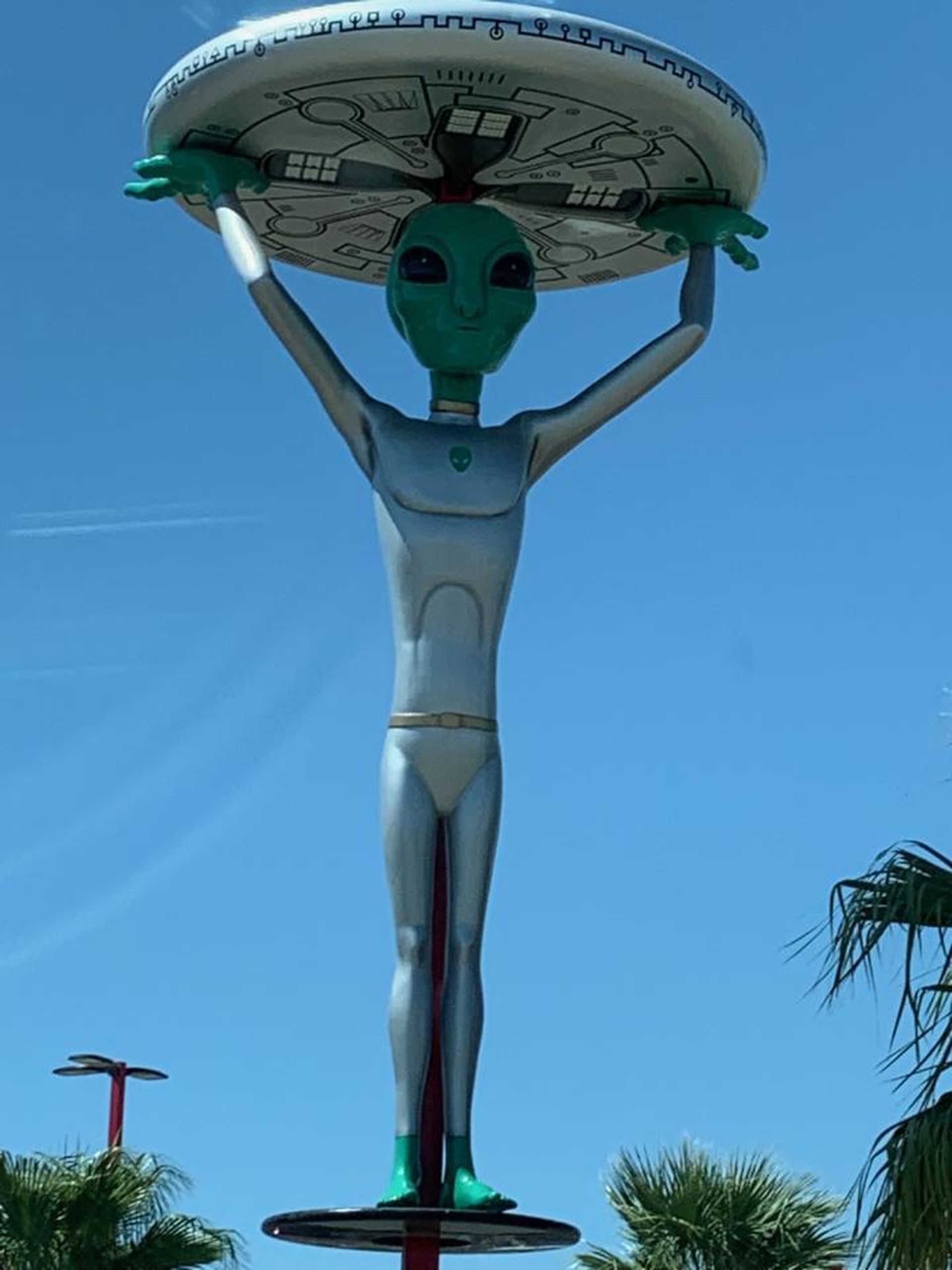 His findings: the government is not hiding any information regarding aliens visiting to our planet.
Snowden brought up this bit of knowledge in an interview on The Joe Rogan Experience on October 23.
"But the idea that we're hiding them -- if we are hiding them -- I had ridiculous access to the networks of the NSA, the CIA, the military, all these groups. I couldn't find anything," he said on the podcast. "So if it's hidden, and it could be hidden, it's hidden really damn well, even from people who are on the inside."
On the bright side Snowden did confirm that the moon landings did take place.
He also mentioned this in a book he released earlier this year.