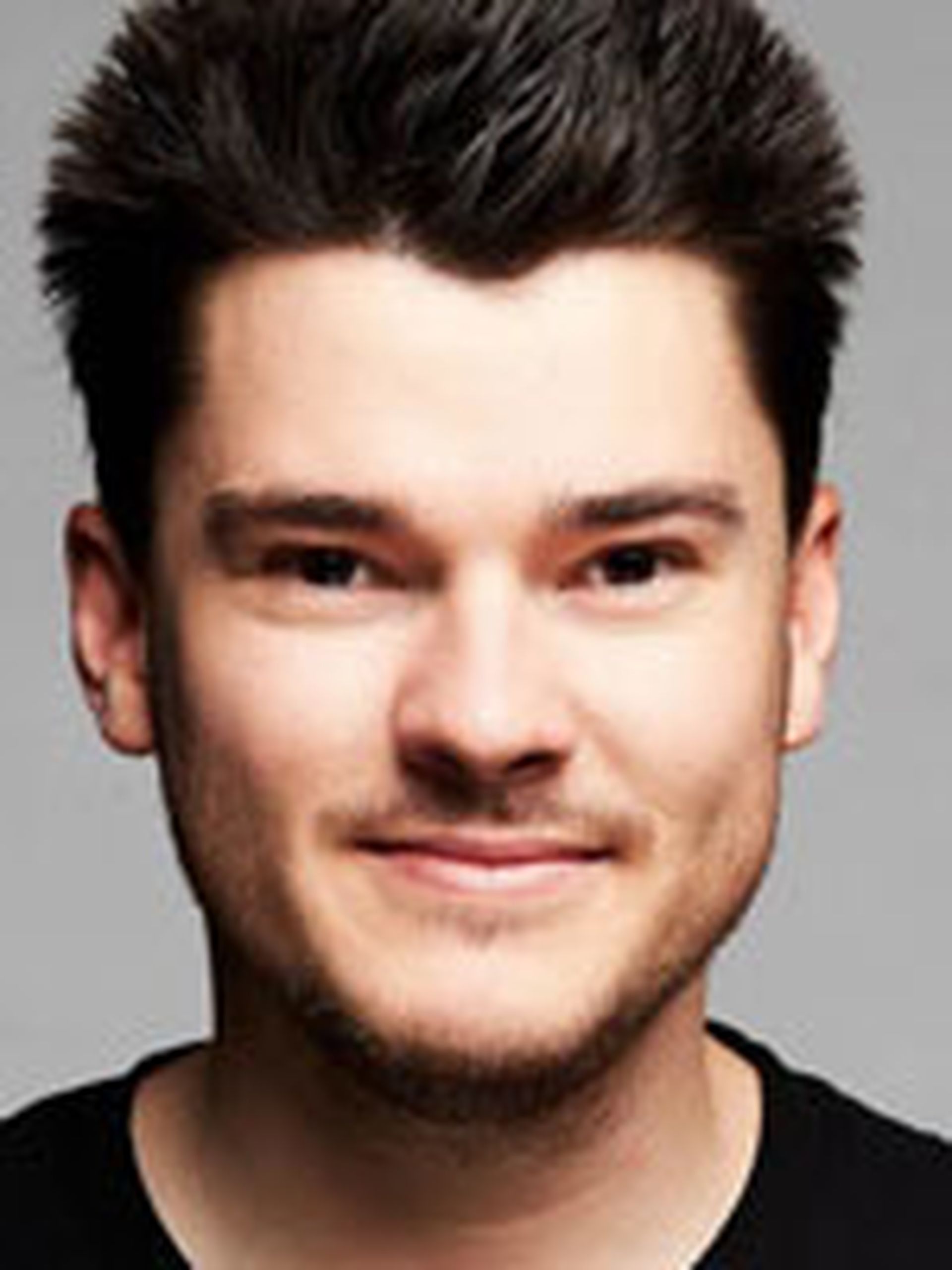 Why nominated: Kevin Gosschalk was among the first to use gamification technology to help solve fraud problems for some of the world's most targeted businesses with the goal of being able to implement the technique without impacting user experience. In addition, he saw and understood the pain points being suffered by clients who were dealing with automated threats operating at scale on public websites.
Profile: Gosschalk began implementing gamification as a tool at his own firm during the last year. This training regularly tests and trains employee awareness around cybersecurity practices. Additionally, he is the first to use interactive gamification technology to fight fraud. This process included rethinking the current approach to CAPTCHAs and challenge – response mechanisms, as AI/ML and technology advancements have made such technologies largely unreliable for efficiently eliminating fraudulent activity. The new approach includes millions of security images orchestrated from three-dimensional models, with each challenge containing a visual subject that is uniquely generated for that user.
This forces attackers to use expensive machine vision and machine learning in order to bypass the challenge at scale. When attackers try to use common machine vision software to analyze the images, the results are consistently incorrect.
What Colleagues Say: "Online fraud continues to be a major issue affecting businesses with billions of dollars being lost annually. Kevin Gosschalk is considered to be one of the foremost authorities in understanding the threat landscape and preventing damage. Kevin's industry thought- leadership over the last 12 months has proved instrumental in helping various organizations properly defend themselves." – Jeremiah Grossman, board member, Arkose Labs, and CEO, BitDiscovery
Doug Olenick