A Latvian resident was sentenced to 14 years in prison for operating the Scan4you service which helped cybercriminals more effectively attack their targets enabling more than $20.5 billion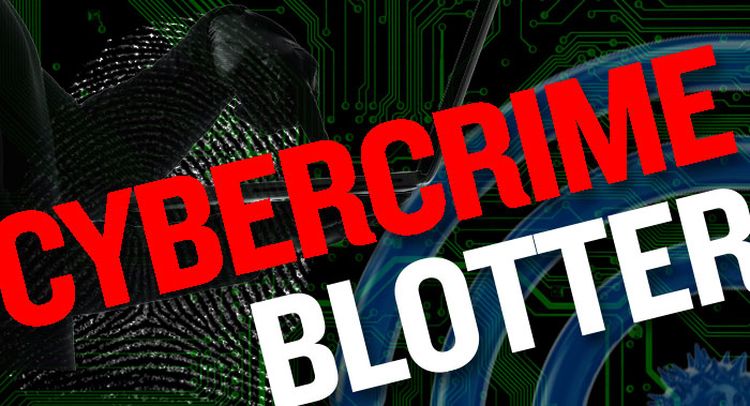 Ruslans Bondars, a former Soviet Union national residing in Latvia, was sentenced after being found guilty by a jury on May 16 on one count of conspiracy to violate the Computer Fraud and Abuse Act, one count of conspiracy to commit wire fraud, and one count of computer intrusion with intent to cause damage and aiding and abetting, the Department of Justice reported.
Bondars service used software capable of checking if a potential target used cybersecurity software that would detect an attack.
"Ruslans Bondars designed and operated a service that provided essential aid to some of the world's most destructive hackers," said U.S. Attorney G. Zachary Terwilliger, "This prosecution demonstrates our commitment to combating global computer crime by taking away the essential tools upon which hackers rely."
Scan4you operated from between 2009 and 2016. According to the DOJ, Bondars for a fee for would scan targets, particularly U.S. retailers, financial institutions and government agencies from computer intrusions, to check if they were vulnerable prior to an attack. The service, which had thousands of users, was so successful it enabled threat actors to steal more than 40 million credit card numbers, 70 million addresses, phone numbers and other PII. One cyberattack that was launched in conjunction with Scan4you lost $292 million. Total losses were estimated at $20.5 billion.
Scan4you was used to assist those developing Citadel malware which eventually infected more than 11 million computers worldwide resulting in $500 million in fraud-related losses, the DOJ said.