The Cloud Security Alliance (CSA) has announced the headlining speakers for the 11th annual CSA Summit which is being held during the RSA Conference 2020 on February 24.
The speakers include:
Phil Venables, board director and senior advisor (risk and cybersecurity), Goldman Sachs
Glenn Gerstell, National Security Agency and Central Security Service General counsel
Dan Geer, CIO, In-Q-Tel
Shannon Lietz, director of adversary management and threat intelligence, Intuit Information Security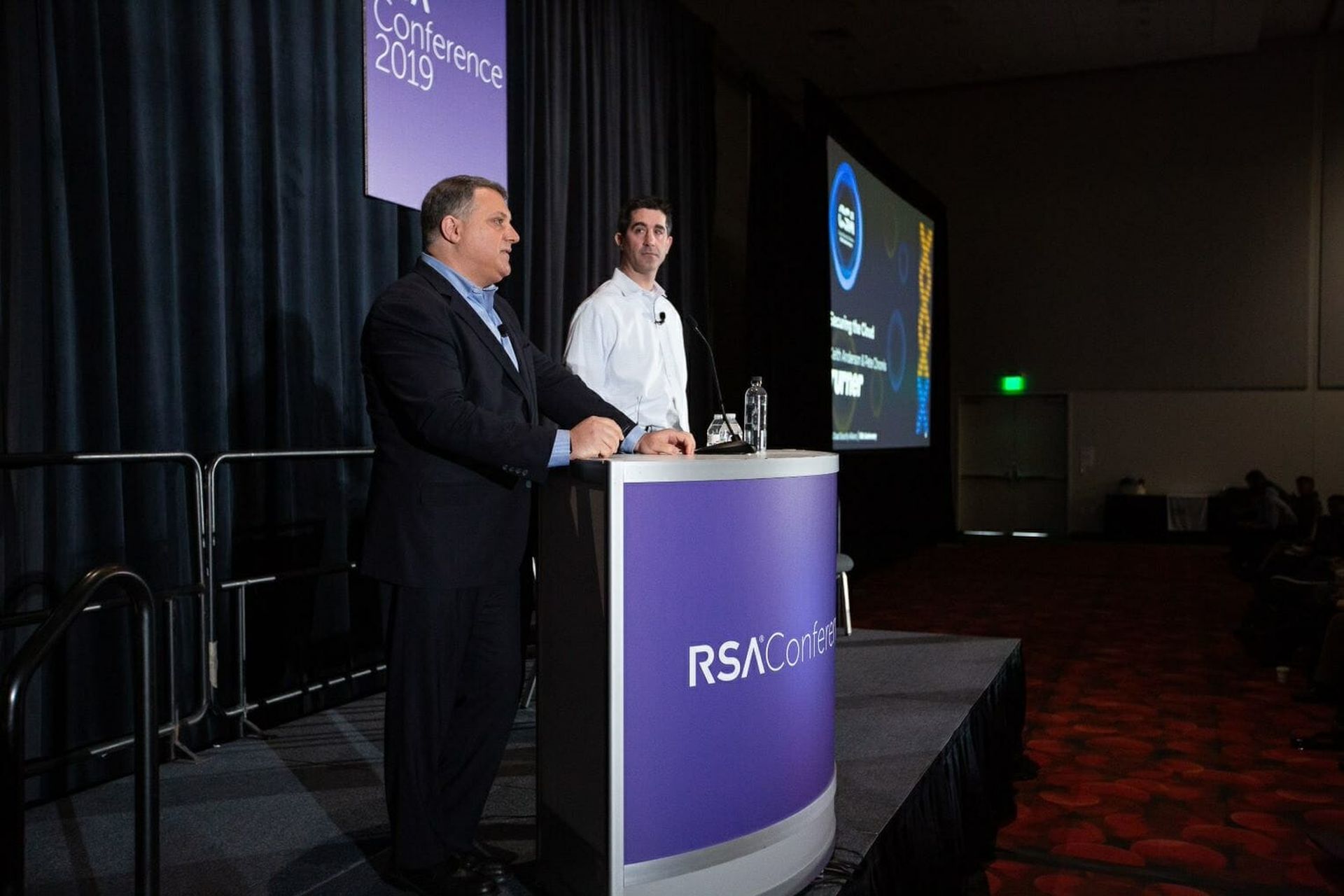 Emceeing the event is SC Media's Illena Armstrong, VP, editorial. She spearheads and manages all editorial strategy and content development for the brand, as well as plays a key leadership role in driving the brand's overall business and commercial development.
"Our industry is bigger and better because of Illena's contributions and we are thrilled to have her join us as the master of ceremonies at our CSA Summit at the RSA Conference," said Jim Reavis, Cloud Security Alliance CEO.
"I'm honored to be participating in the CSA Summit, which is a must-see event for anyone seeking invaluable industry perspectives on key cloud security issues such as third-party risk, breach response and cloud migration challenges," said Armstrong.
Registration is live! View this video to learn how to register for the CSA Summit for free.An overview of the summit and the agenda can be found on the CSA Summit's website.