10 Years Later… 15 Priorities, 8 Weeks, & 7 Steps – BSW #229
This Week, In the Leadership and Communications section:10 years later, software really did eat the world, CISOs' 15 top strategic priorities for 2021, 7 steps to protect against ransomware-related lawsuits, and more!
Full episode and show notes
Announcements
InfoSec World 2021 is proud to announce its keynote lineup for this year's event! Hear from Robert Herjavec plus heads of security at the NFL, TikTok, U.S. Department of Homeland Security, Stanford University, and more… Plus, Security Weekly listeners save 20% on Digital Pass registration! Visit https://securityweekly.com/isw2021 to register now!

Don't forget to check out our library of on-demand webcasts & technical trainings at securityweekly.com/ondemand.
Hosts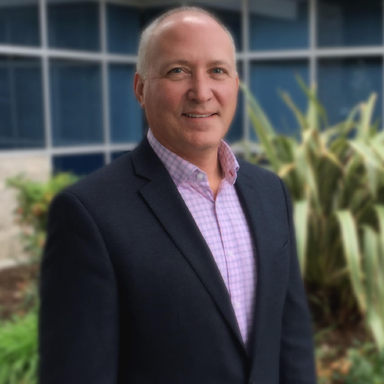 Matt Alderman
VP, Product at Living Security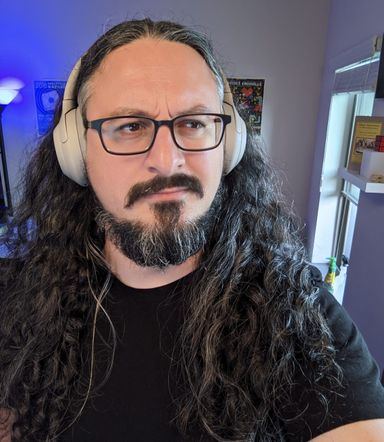 Adrian Sanabria
Director of Product Marketing at Valence Security