Creating Presentations and Training That Engage an Audience – Lina Lau – ASW #257
Communication is a skill that doesn't appear on top 10 lists, rarely appears as a conference topic, and doesn't appear enough on job requirements. Yet communication is one of the critical ways that security teams influence developers, convey risk, and share knowledge with others. Even our own Security Weekly site falls a little short with only a podcast category for "Training" instead of more options around communication and collaboration.
Lina shares her experience presenting to executives and boards in high-stress situations, as well as training incident responders on real-world scenarios.
Segment resources
Full episode and show notes
Announcements
Security Weekly Listeners: We are celebrating the milestone of reaching over 1,000 members of our CISO community. The Cybersecurity Collaboration Forum is a one-stop shop for executive collaboration comprised of CISOs across various industries. If you want to be part of this growing community of CISOs, join us as a member or technology partner. To learn more, visit: securityweekly.com/cybersecuritycollaboration
Guest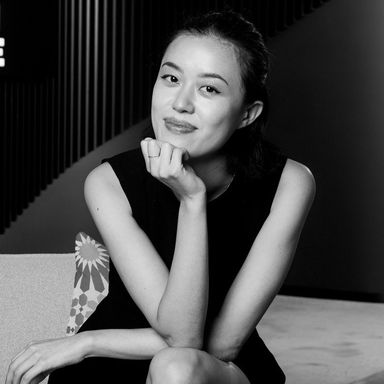 Lina Lau
Director at XINTRA
Lina is the Founder of XINTRA, an advanced cybersecurity training focused on APT techniques and detections. She has an extensive background in leading complex incident response engagements, where she was formerly the Principal IR Consultant at Secureworks APJ and the AAPAC Incident Response lead for Accenture ANZ where she built and set up the IR capability for the ANZ region. She has worked multiple international cases covering sectors such as national defence, banking, energy, and manufacturing. Lina is also a Black Hat trainer, SANS advisory board member and has presented at several international conferences and authored a book on cybersecurity. She currently holds the following certifications: GXPN, GASF, GREM, GCFA and OSCP.
Hosts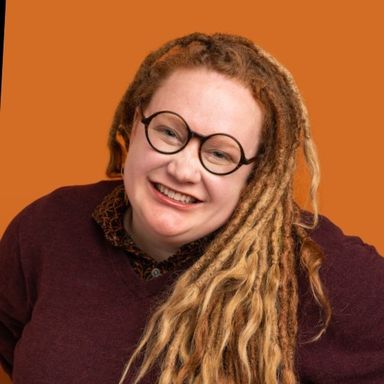 Akira Brand
Application Security Engineer at Resilia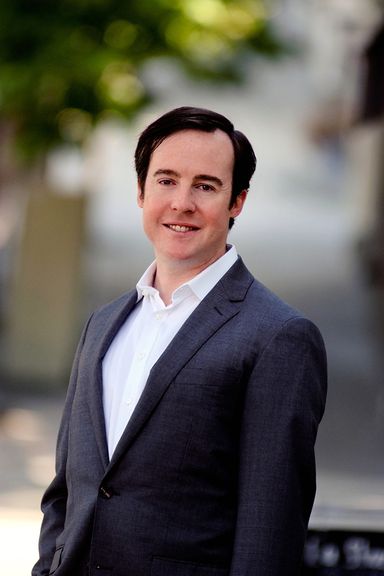 John Kinsella
Co-founder & CTO at Cysense