3 Ways + 4 Measures + 5 Approaches + 5 Myths = 17 Questions – BSW #219
In the Leadership and Communications section, 3 Effective Ways To Improve Your Internal Communication To Boost Employee Engagement, 4 Immediate Measures to Execute After a Cyberattack, 17 cyber insurance application questions you'll need to answer, and more!
Full episode and show notes
Announcements
Security Weekly is ecstatic to announce that Security Weekly Unlocked will be held IN PERSON this December 5-8 at the Hilton Lake Buena Vista! Call for presentations & early registration for Security Weekly listeners is open now! Visit securityweekly.com/unlocked to submit your presentation & register for the early registration price before it expires!

Don't forget to check out our library of on-demand webcasts & technical trainings at securityweekly.com/ondemand.
Hosts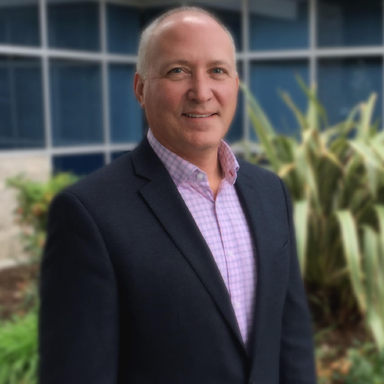 Matt Alderman
VP, Product at Living Security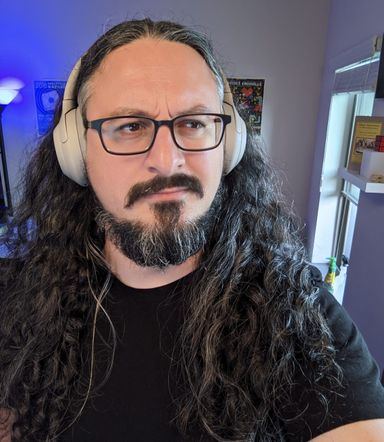 Adrian Sanabria
Director of Product Marketing at Valence Security