5 Leadership Lessons, 6 Steps to Success, & 6 Tips to Say No – BSW #250
In the Leadership and Communications section, 5 Leadership Lessons General Marshall can Teach Us, Cybersecurity incident response: The 6 steps to success, 6 Effective Tips to Politely Say No (that actually work!), and more!
Full episode and show notes
Announcements
Don't forget to check out our library of on-demand webcasts & technical trainings at securityweekly.com/ondemand.

CRA's Business Intelligence Unit has launched its next survey on Zero Trust! What are Your Barriers to Zero Trust Implementation? Take our survey and enter to win a $500 Tango card by visiting https://securityweekly.com/zerotrust. Report results will be released at our upcoming Zero Trust E-Summit in March!
Hosts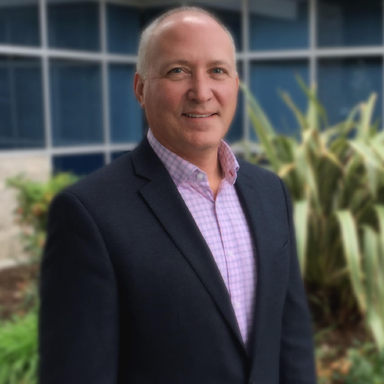 Matt Alderman
VP, Product at Living Security