6 Types of CISO, Habits of Highly Effective CISOs, 10 Key Security Projects – BSW #189
In the Leadership and Communications section, 6 types of CISO and the companies they thrive in, What are the habits of highly effective CISOs, Cybersecurity is Not a Four-Letter Word, and more!
Full episode and show notes
Announcements
We're always looking for great guests for all of the Security Weekly shows! Submit your suggestions by visiting https://securityweekly.com/guests and completing the form!

Don't forget to check out our library of on-demand webcasts & technical trainings at securityweekly.com/ondemand.
Hosts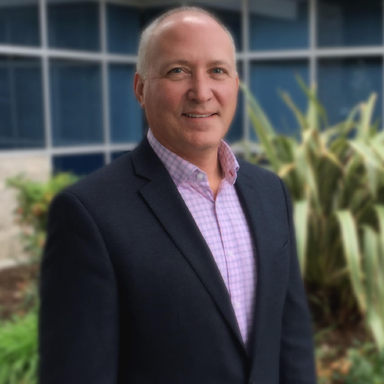 Matt Alderman
VP, Product at Living Security