A Deep Dive into HP SureClick Enterprise – Dan Allen – ESW #270
Full episode and show notes
Announcements
We're always looking for great guests for all of the Security Weekly shows! Submit your suggestions by visiting https://securityweekly.com/guests and completing the form!
Guest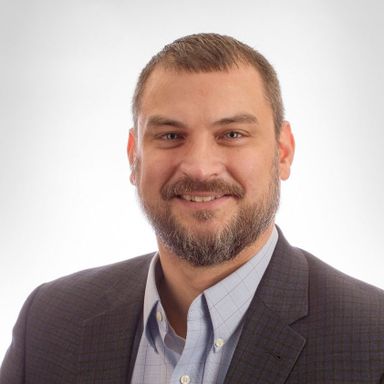 Dan Allen
VP, Enterprise Security Solutions at HP Inc.
With over 20 years of experience in technology and delivery of software services with a focus on virtualization, security, and application delivery, Dan Allen has a proven track record of delivering customer success. Dan joined HP as part of the Bromium acquisition in September 2019. Dan joined Bromium in 2015 where he had responsibility for all worldwide customer services. Prior to joining Bromium, Dan spent 13+ years at Citrix Systems as a lead architect and director on their Consulting Services team. Dan is still active writing technical whitepapers, blogs, and speaking at conferences on the subject of security and virtualization.
Hosts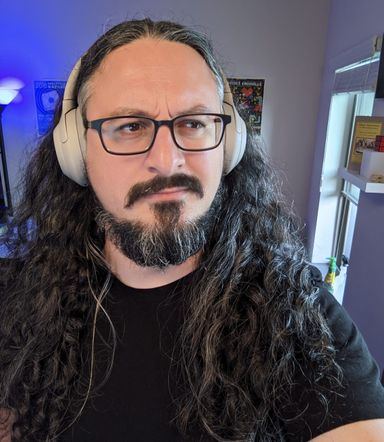 Adrian Sanabria
Director of Product Marketing at Valence Security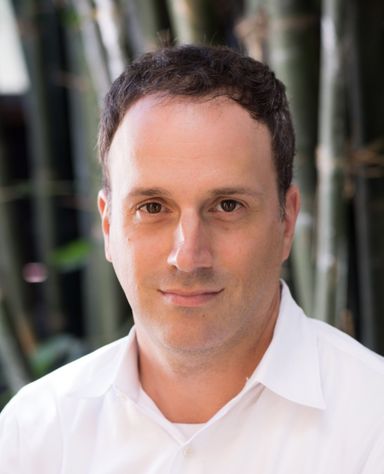 Tyler Shields
Fractional CMO, Cyber Angel Investor and Advisor at 90 Degree Ventures