A Professional's View of Security vs. Compliance – Kimber Dowsett – SCW #34
Director of Security Engineering at Truss.
Full episode and show notes
Announcements
Don't miss any of your favorite Security Weekly content! Visit https://securityweekly.com/subscribe to subscribe to any of our podcast feeds and have all new episodes downloaded right to your phone! You can also join our mailing list, Discord server, and follow us on social media & our streaming platforms!
Guest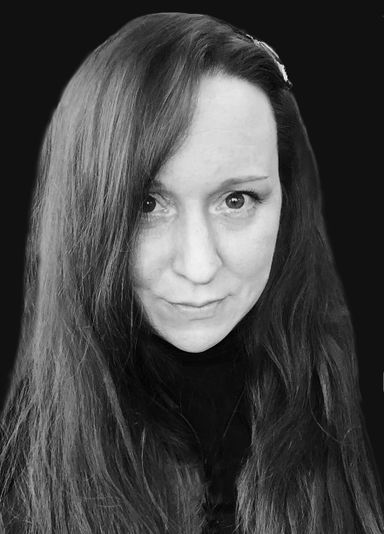 Kimber Dowsett
Director of Security Engineering at Truss
Kimber is the Director of Security Engineering at Truss, a software infrastructure consulting firm based in San Francisco servicing both the public and private sectors. Prior to joining Truss, she served as Director of Infrastructure Engineering at 18F, a Federal agency providing digital delivery services and housed within General Services Administration (GSA). She also served 6 years as a Mission Information Specialist at NASA, securing instrument and ground systems at Goddard Space Flight Center. Kimber is passionate about privacy, encryption, and building user-driven technology for the public. In her spare time, Kimber developed and maintains the framework for Mock Interview and Resume Review (MIRR) Workshop (https://github.com/mzbat/mirr), a project that partners mentors with mentees from underrepresented communities who are un/underemployed in tech and seeking opportunities for professional development. She enjoys designing and building PCB-based electronic projects and is an avid admirer of Chiroptera, comic books, and video games.