Achieve Unprecedented Visibility into Your Software Supply Chain – Tom Goings – ESW #305
Full episode and show notes
Announcements
Follow us on LinkedIn for updates across our organization, show highlights, and more! You can find us by searching for Security Weekly Productions.
Guest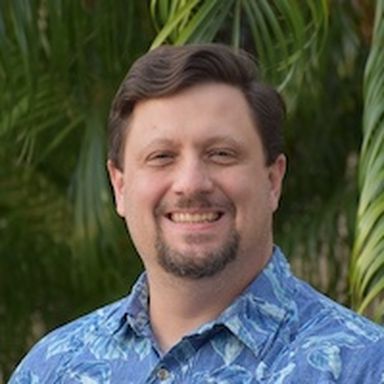 Tom Goings
Director, Product Management at Tanium
In 1996, Tom discovered that he had developed an interest in technology, but what was even more surprising was that he was pretty good at it. Since then, his journey has covered over 25 years of learning, starting from a humble beginning of building his first PC to play games with friends, and then moving forward to consulting multiple Fortune 100 companies on the value of the ITIL disciplines of IT Operations Management and IT Service Management. He is currently applying his subject expertise to define the future capabilities and vision for the Tanium platform.
Hosts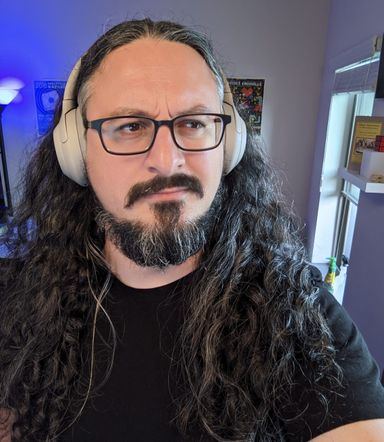 Adrian Sanabria
Director of Product Marketing at Valence Security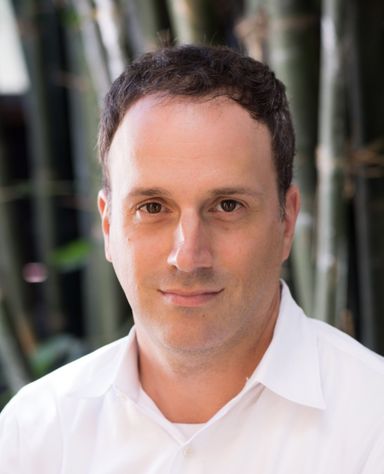 Tyler Shields
Fractional CMO, Cyber Angel Investor and Advisor at 90 Degree Ventures