Amazon's Parler Removal, Beyond Security & Vicarius Partner, & More SolarWinds! – ESW #213
This week, Beyond Security partners with Vicarius, Amazon's Parler removal and what it means for Cloud onfidence, Kount sold to Equifax, McAfee vs Crowdstrike, JumpCloud raises some funds, Red Hat acquires StackRox, and SolarWinds warnings of weak security and more!
Full episode and show notes
Announcements
We're always looking for great guests for all of the Security Weekly shows! Submit your suggestions by visiting https://securityweekly.com/guests and completing the form!

If you missed Security Weekly Unlocked, you can now access all of the content on-demand, whether you registered before the live event or not, by visiting https://securityweekly.com/unlocked and clicking either the button to register or the button to login!
Hosts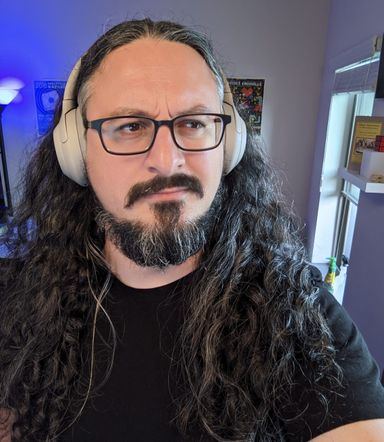 John Strand
Founder; Security Professional at Black Hills Information Security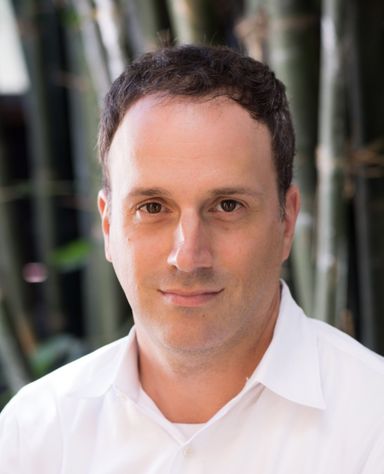 Tyler Shields
Fractional CMO, Cyber Angel Investor and Advisor at 90 Degree Ventures