An Honest Conversation About "Response" – Matt Cauthorn, Juan Canales – BSW #179
It's time to come out and say it: "response" means something different to every category in cybersecurity. Yet, it's broadly used with little industry definition. In endpoint detection and response (EDR) systems, "response" refers to a prescriptive set of actions that can be taken with little to no human intervention. For example, if suspicious activity occurs on a device, that device can be automatically quarantined by the EDR tool. In network detection and response, "response" is more broad. The network is too vast and interconnected for blunt responses and therefore requires more surgical precision and investigation.
To request a demo with ExtraHop, visit: https://securityweekly.com/extrahop
Full episode and show notes
Announcements
We're always looking for great guests for all of the Security Weekly shows! Submit your suggestions by visiting https://securityweekly.com/guests and completing the form!
Guests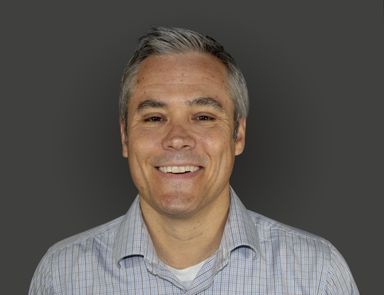 Matt Cauthorn
VP Cloud Security at Extrahop
Matt Cauthorn is responsible for all security implementations and leads a team of technical security engineers who work directly with customers and prospects. A passionate technologist and evangelist, Matt is often on site with customers working to solve the complex and mission-critical business problems that Fortune 1,000 and global 2,000 companies face. After years spent helping customers tap into the value offered by network-based analytics, Matt has been able to bring fresh thinking to security threat detection. Prior to ExtraHop, Matt was a Sales Engineering Manager at F5 and before that he started his career in the trenches as a practitioner where he oversaw application hosting, infrastructure, and security for five international data centers.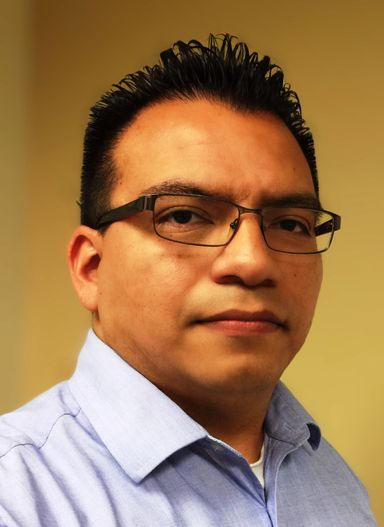 Juan Canales
Sr Manager, Enterprise Security & Architecture at Private Healthcare Organization
Juan Canales, Sr Security Professional. Mr. Canales is a leading Sr Security Professional with more than 20 years of experience in computer, network and information security. He has worked in high-tech, manufacturing, financial and health care verticals. Mr. Canales has served as NetApp's and VMware CxO Advisory Board Member. He currently plays the role of Senior Manager of Enterprise Security and Architecture. As an Enterprise Security Architect, he has helped organizations build their IT Cloud strategy and roadmaps.